NEW IN STOCK
View all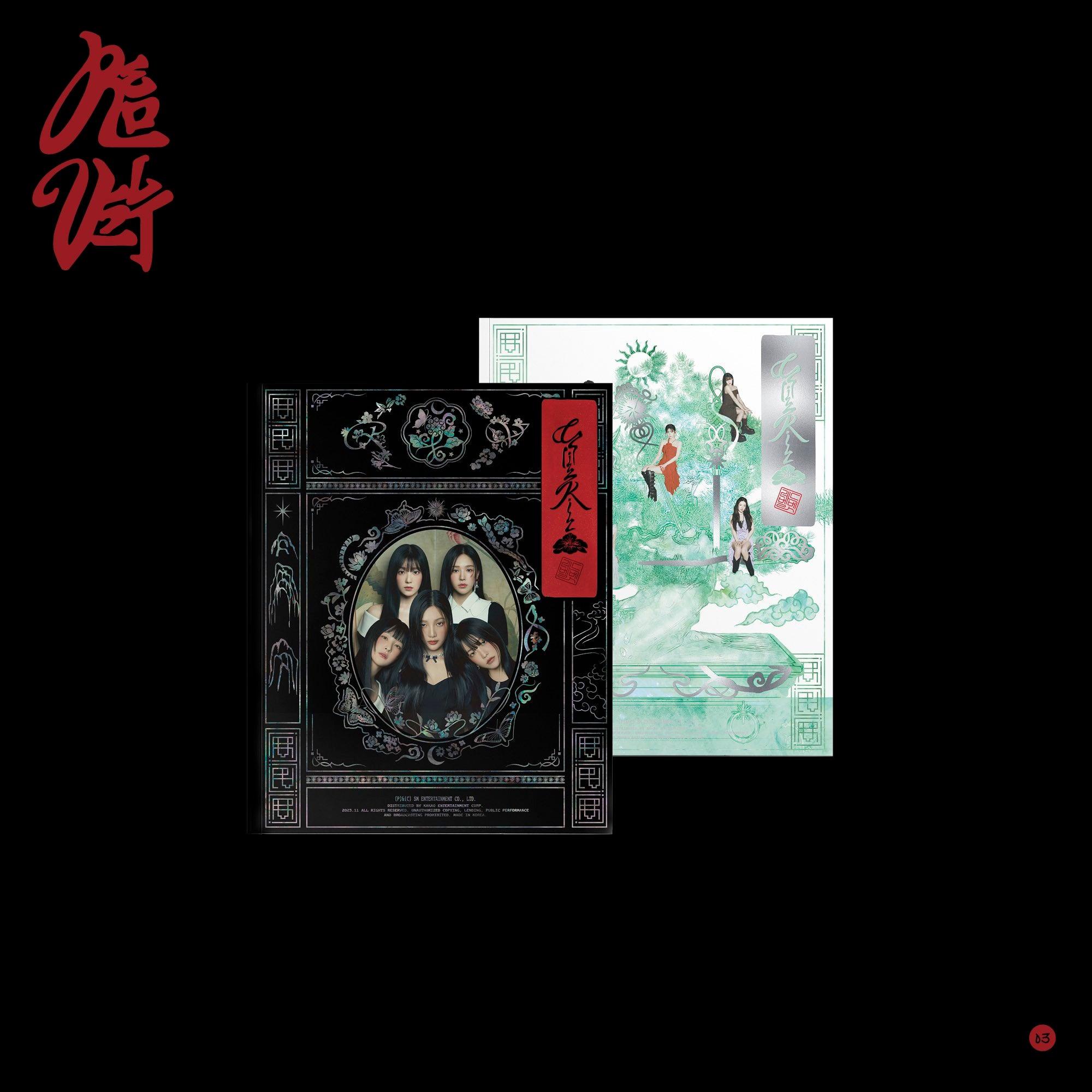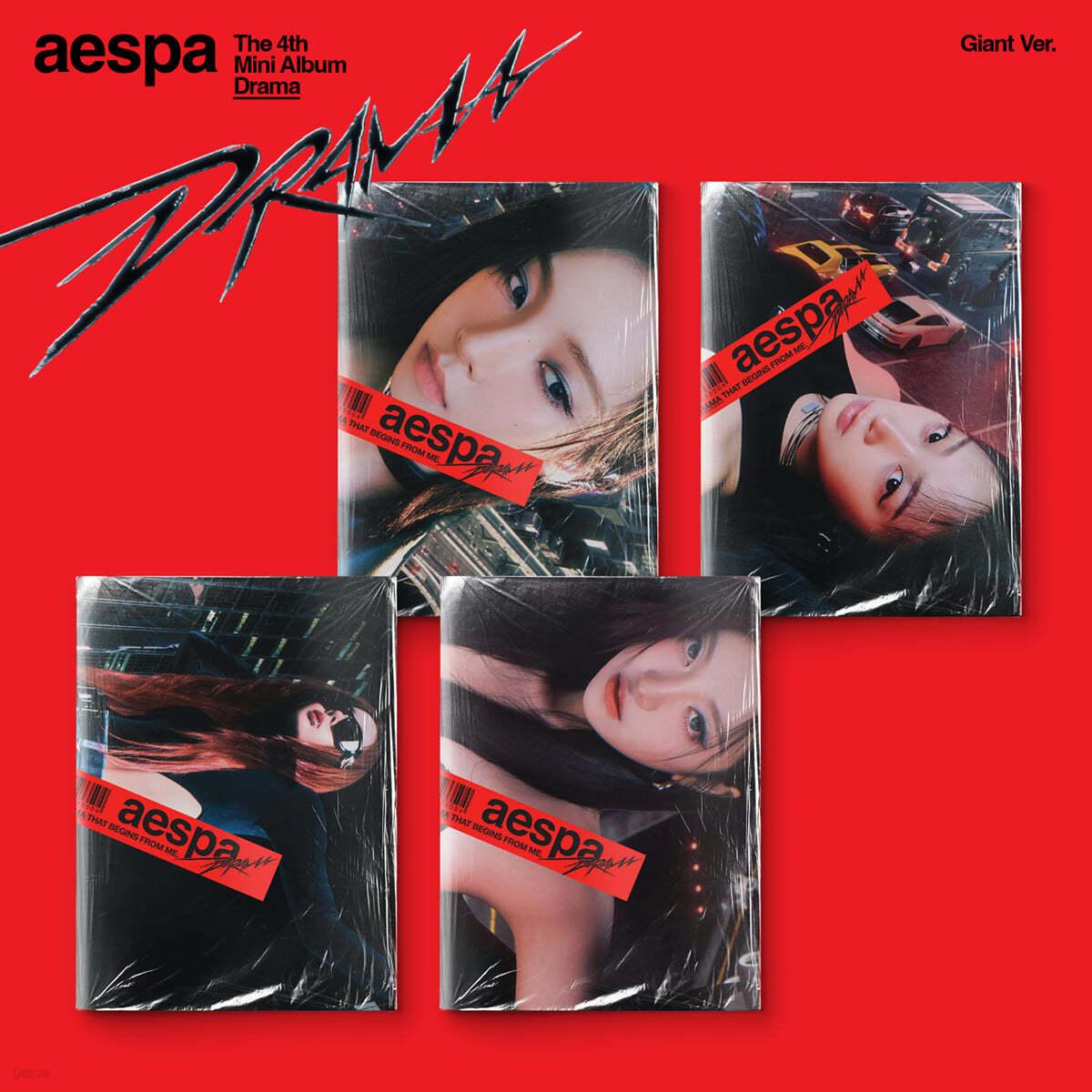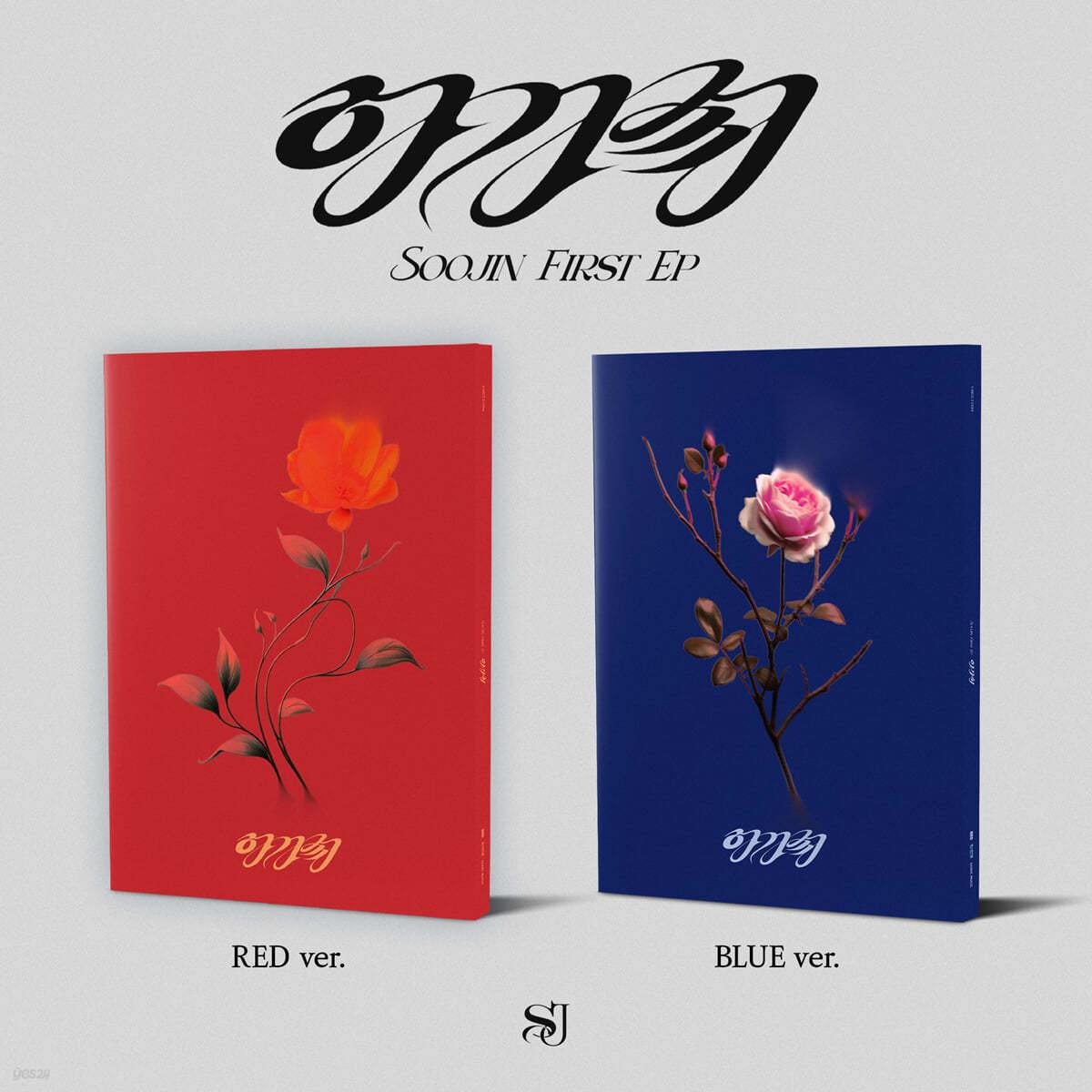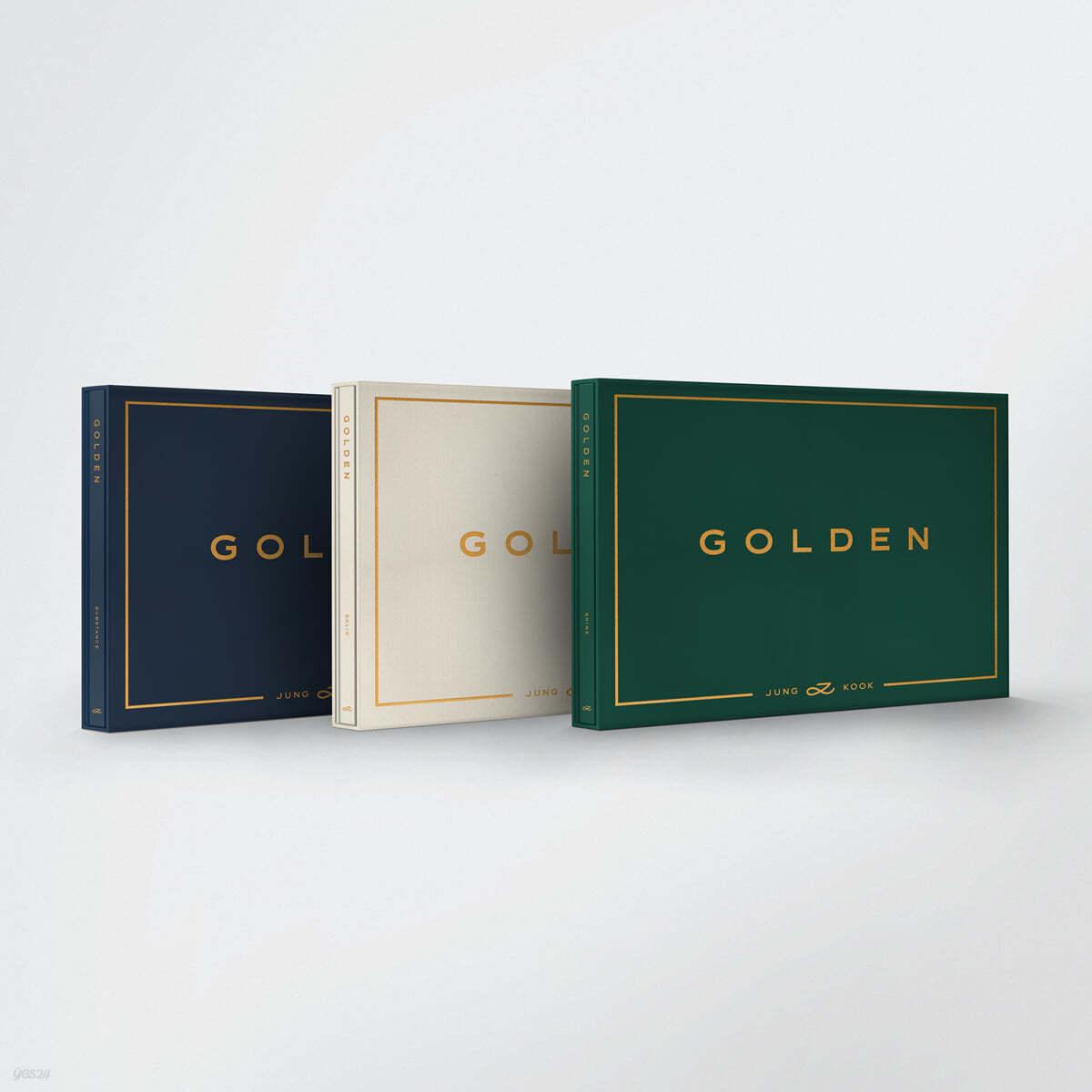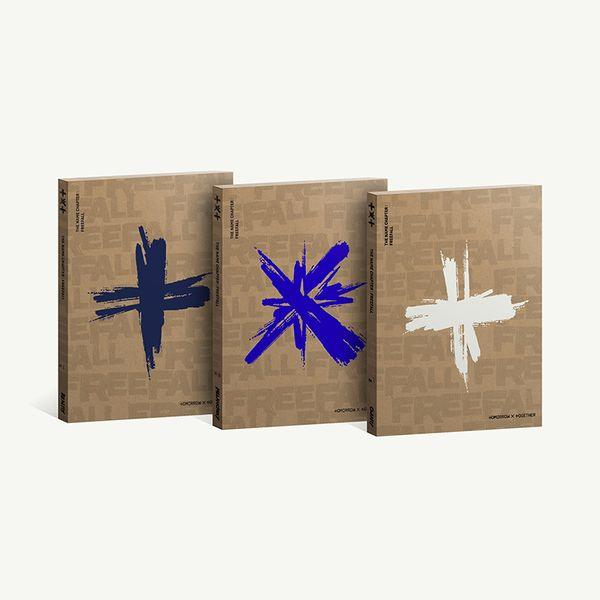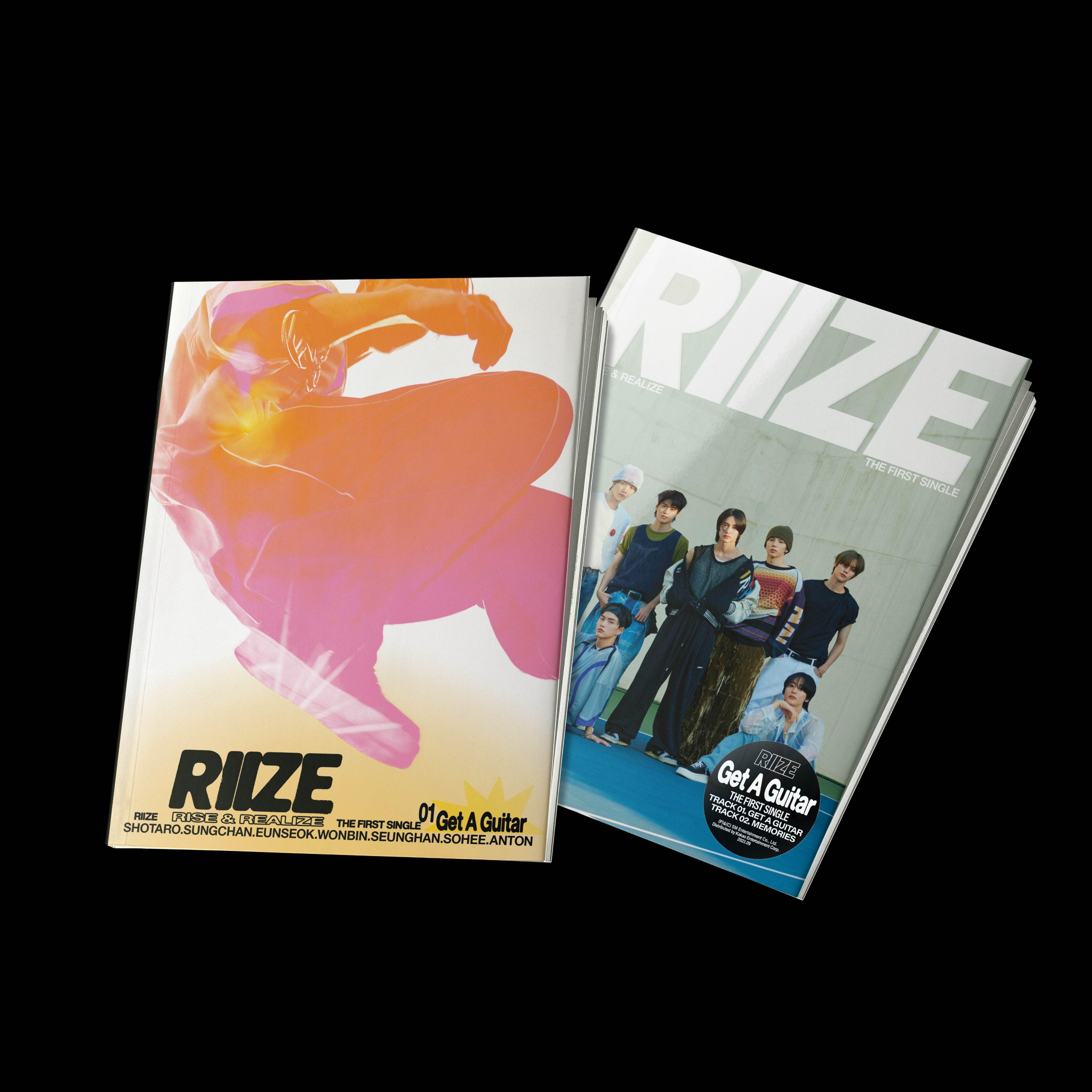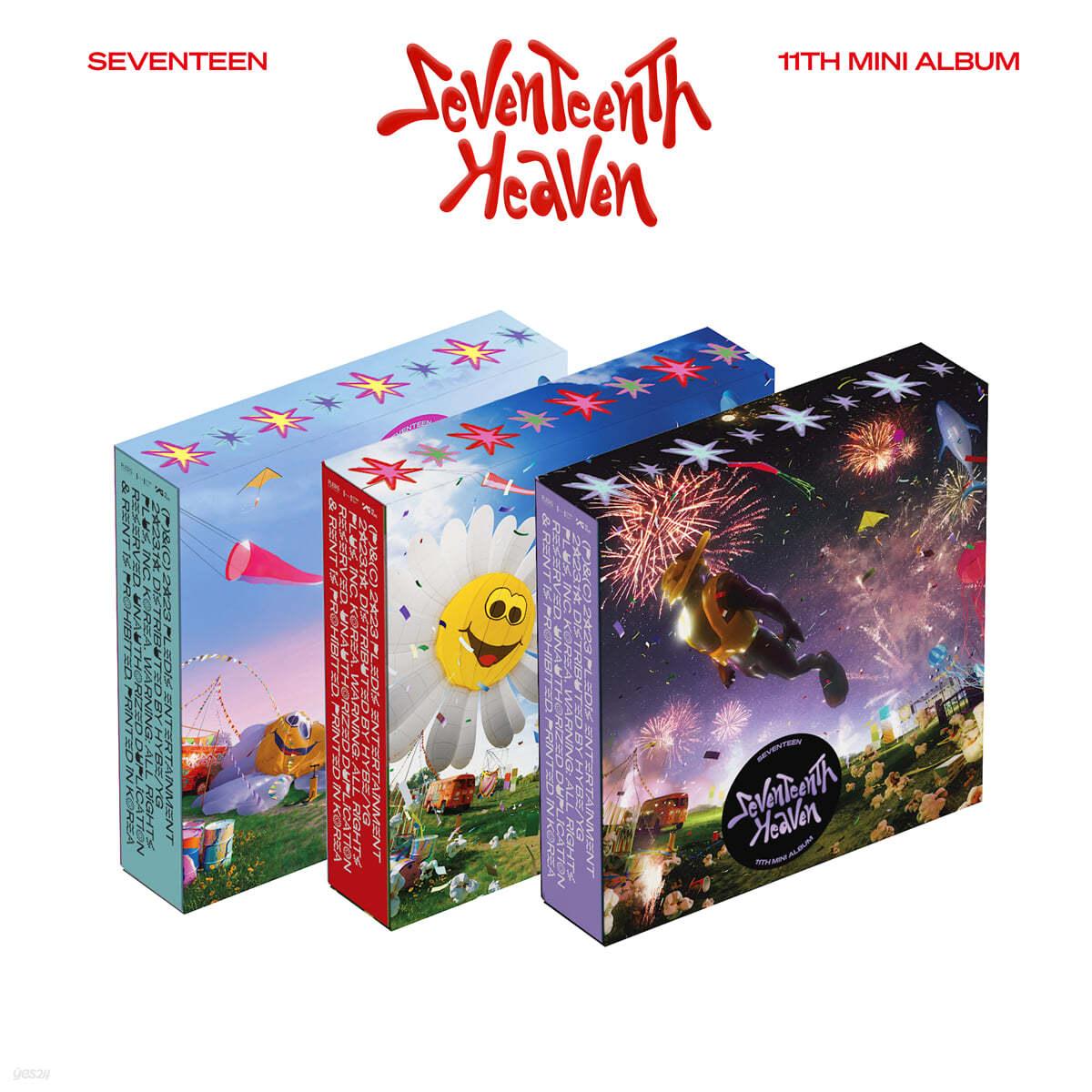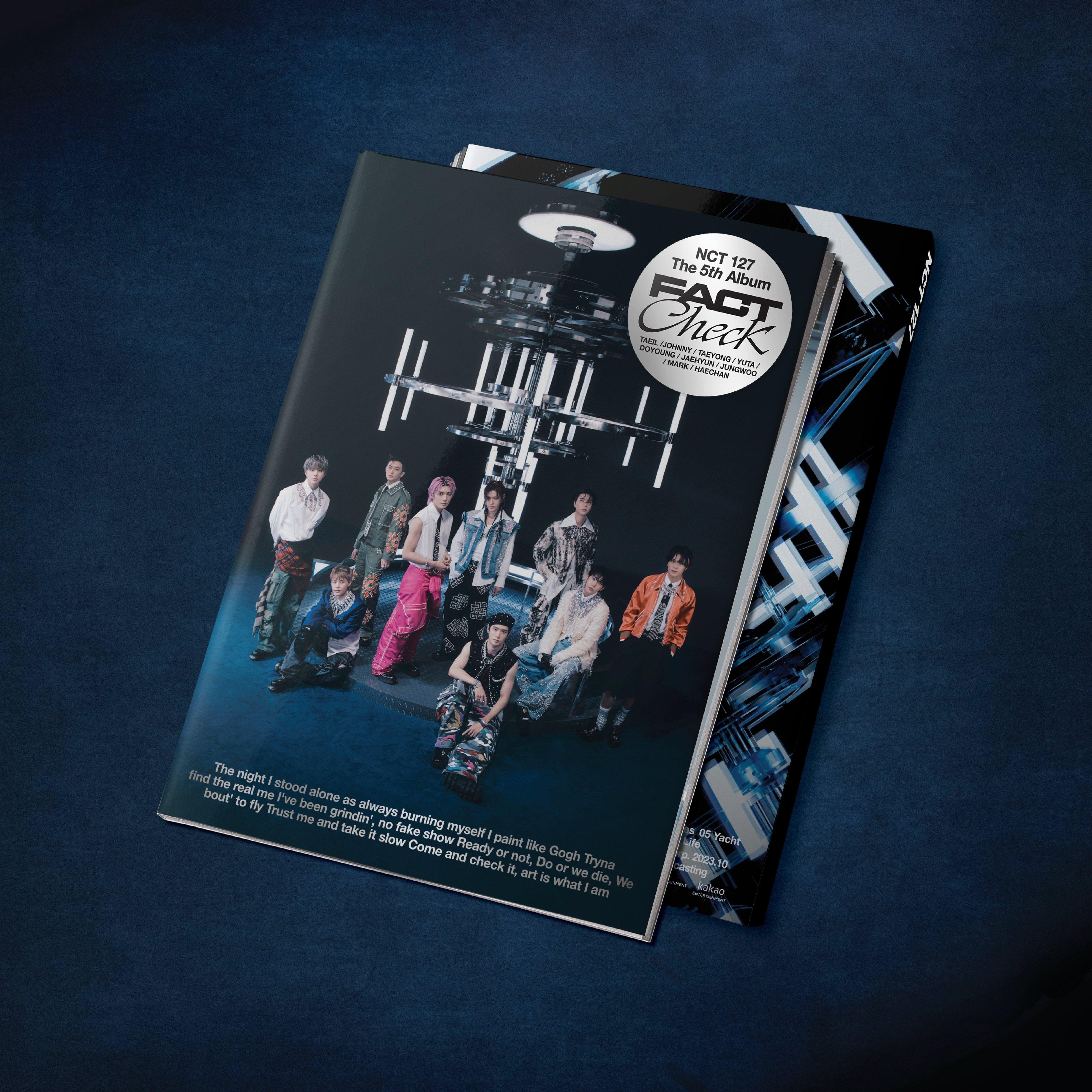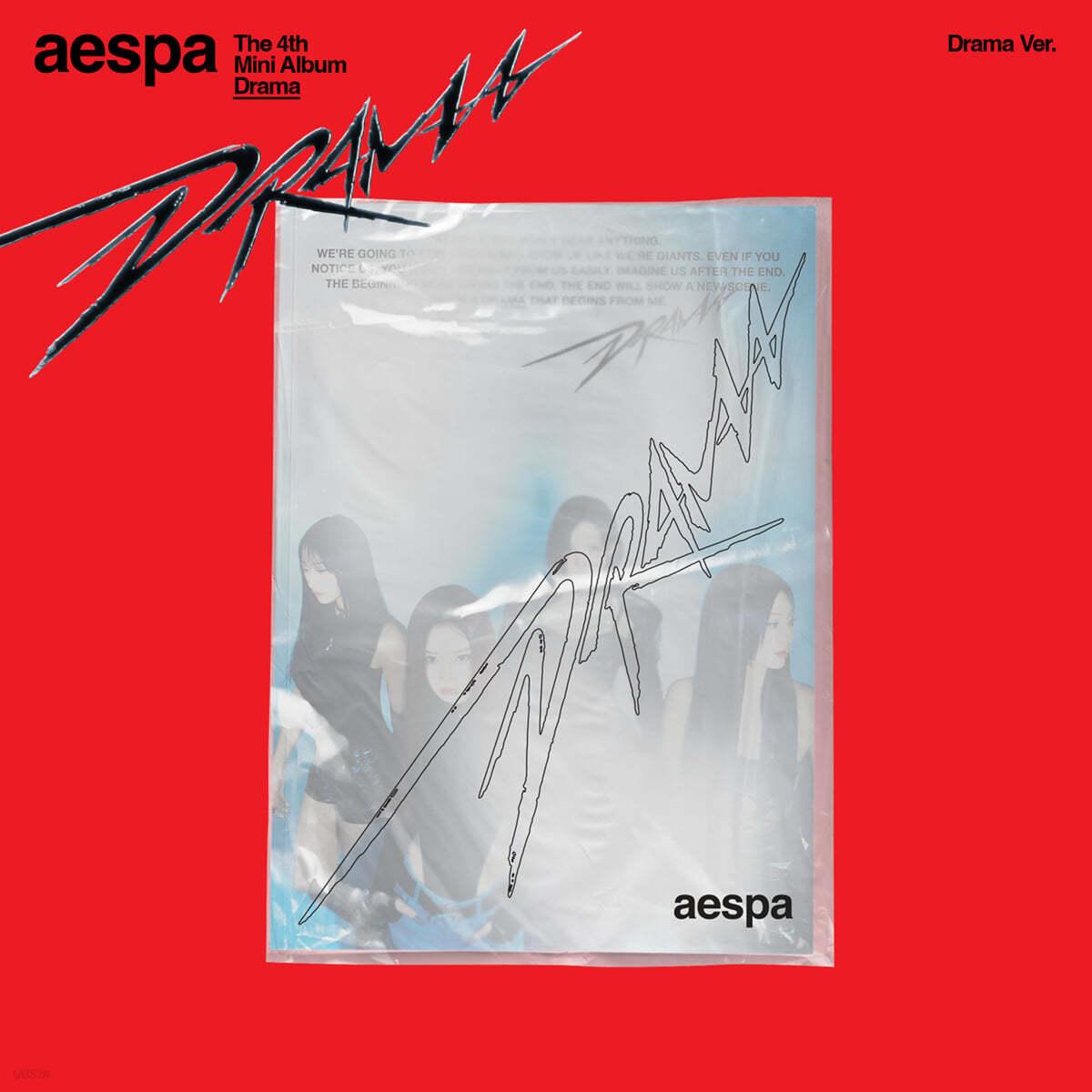 Birthday Cup Sleeve Gift
View all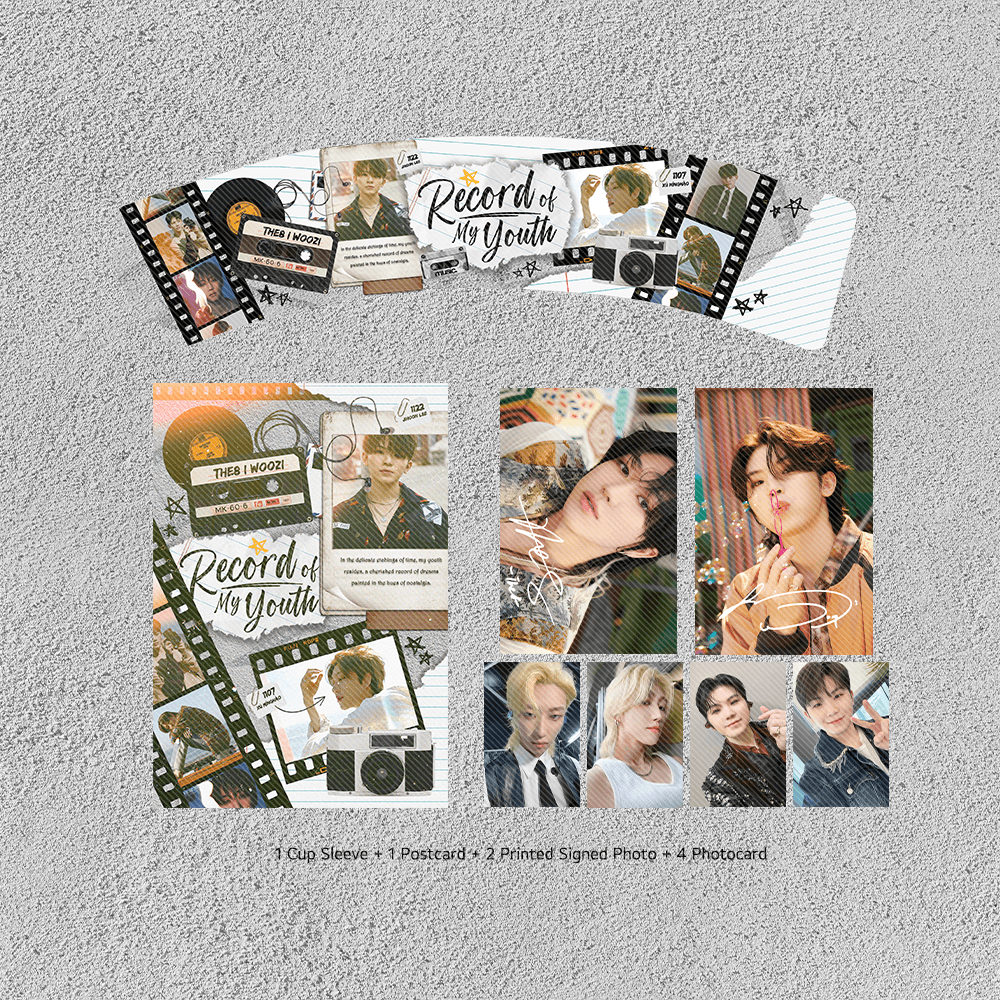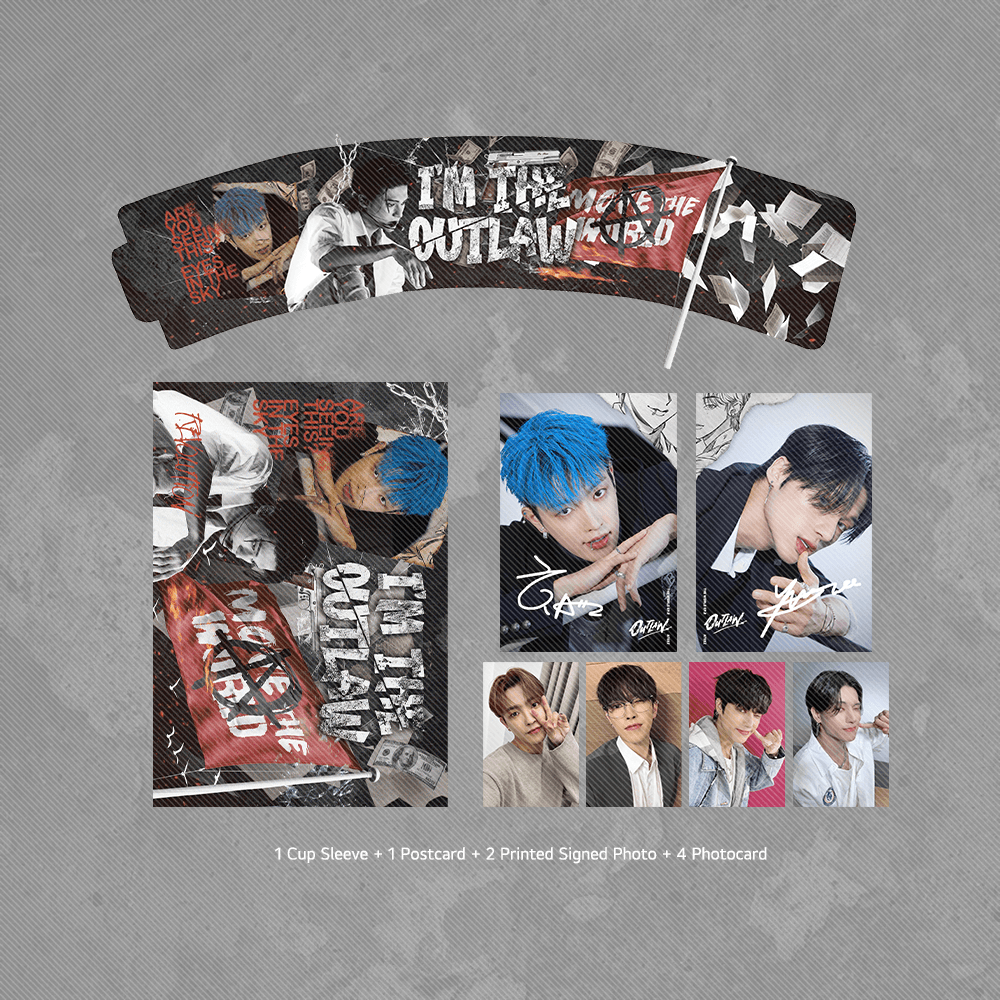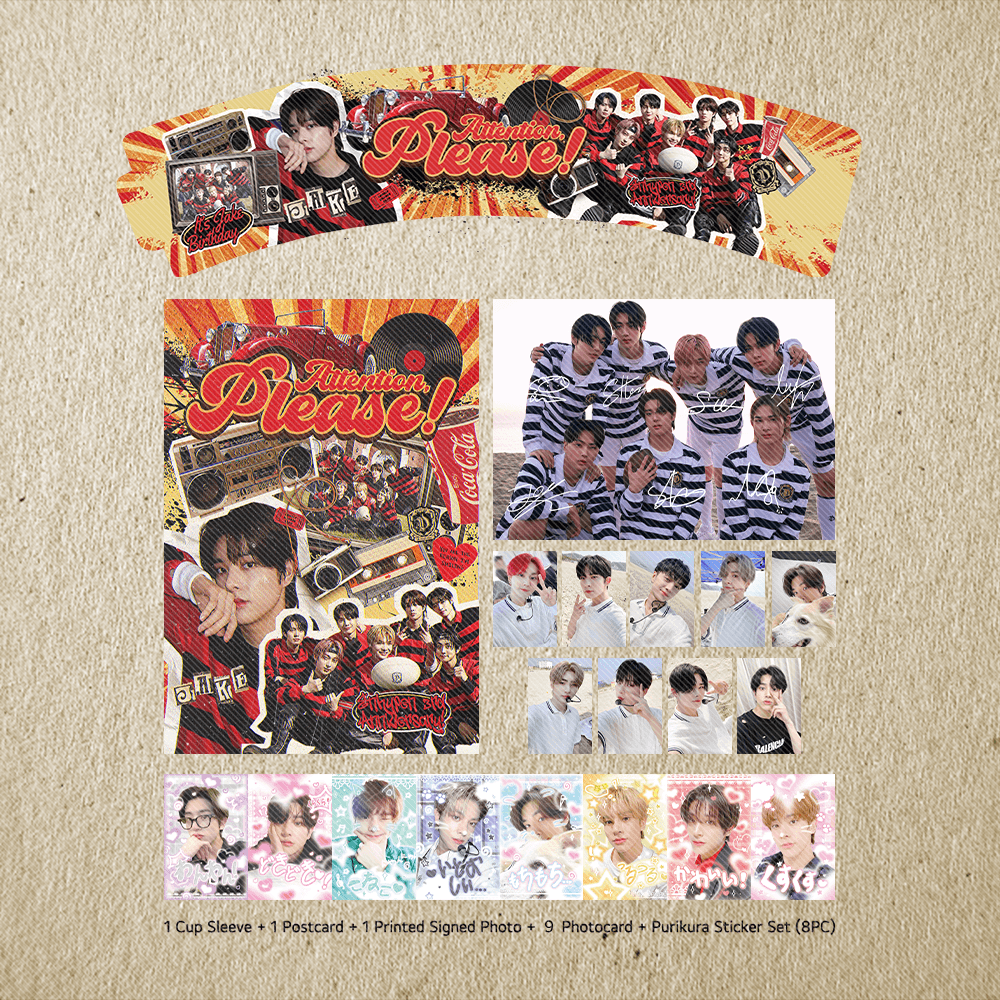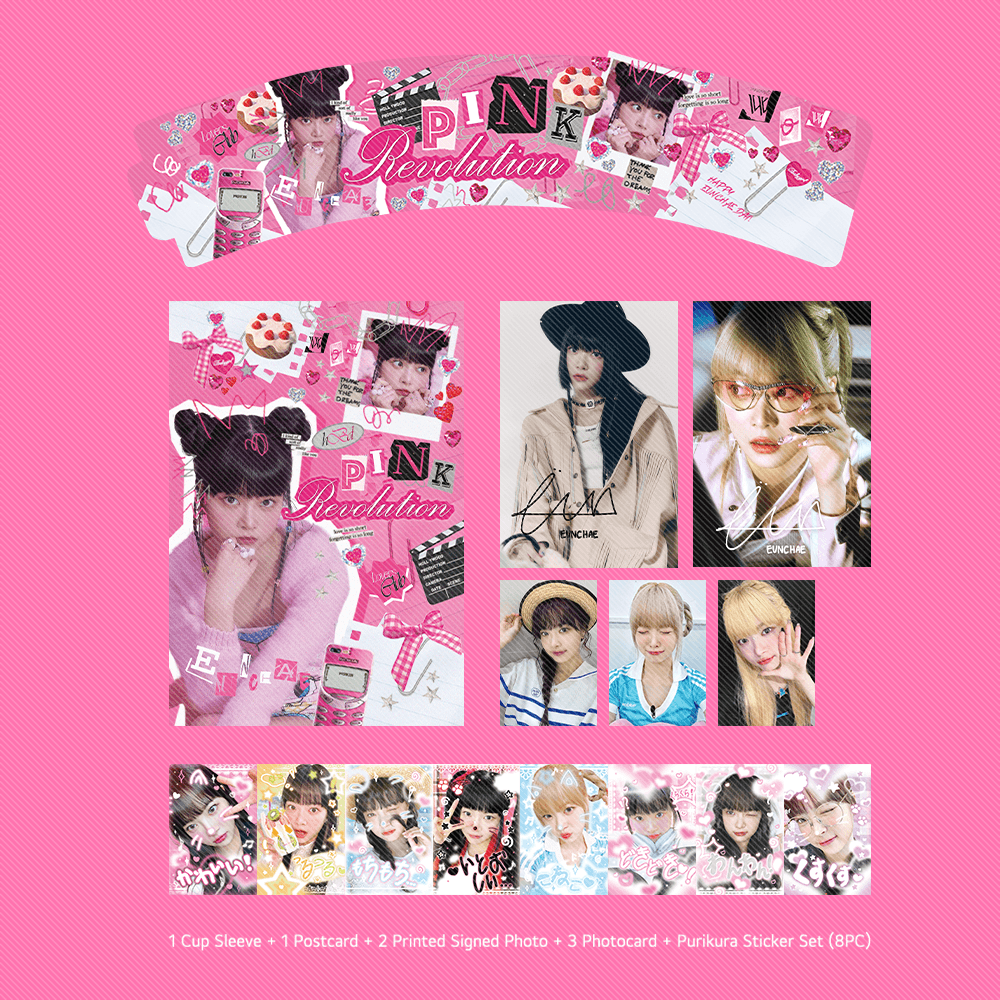 PRE ORDER
View all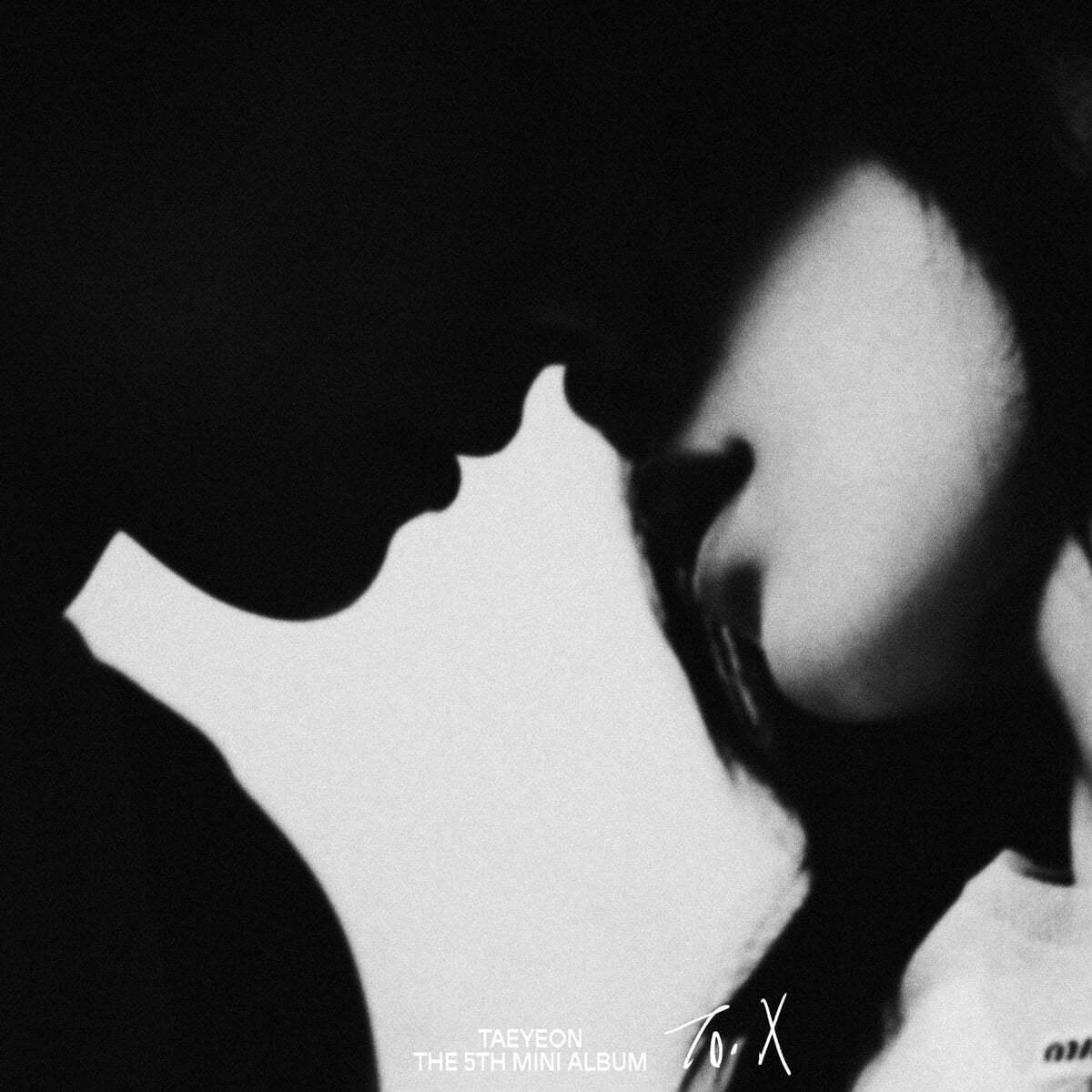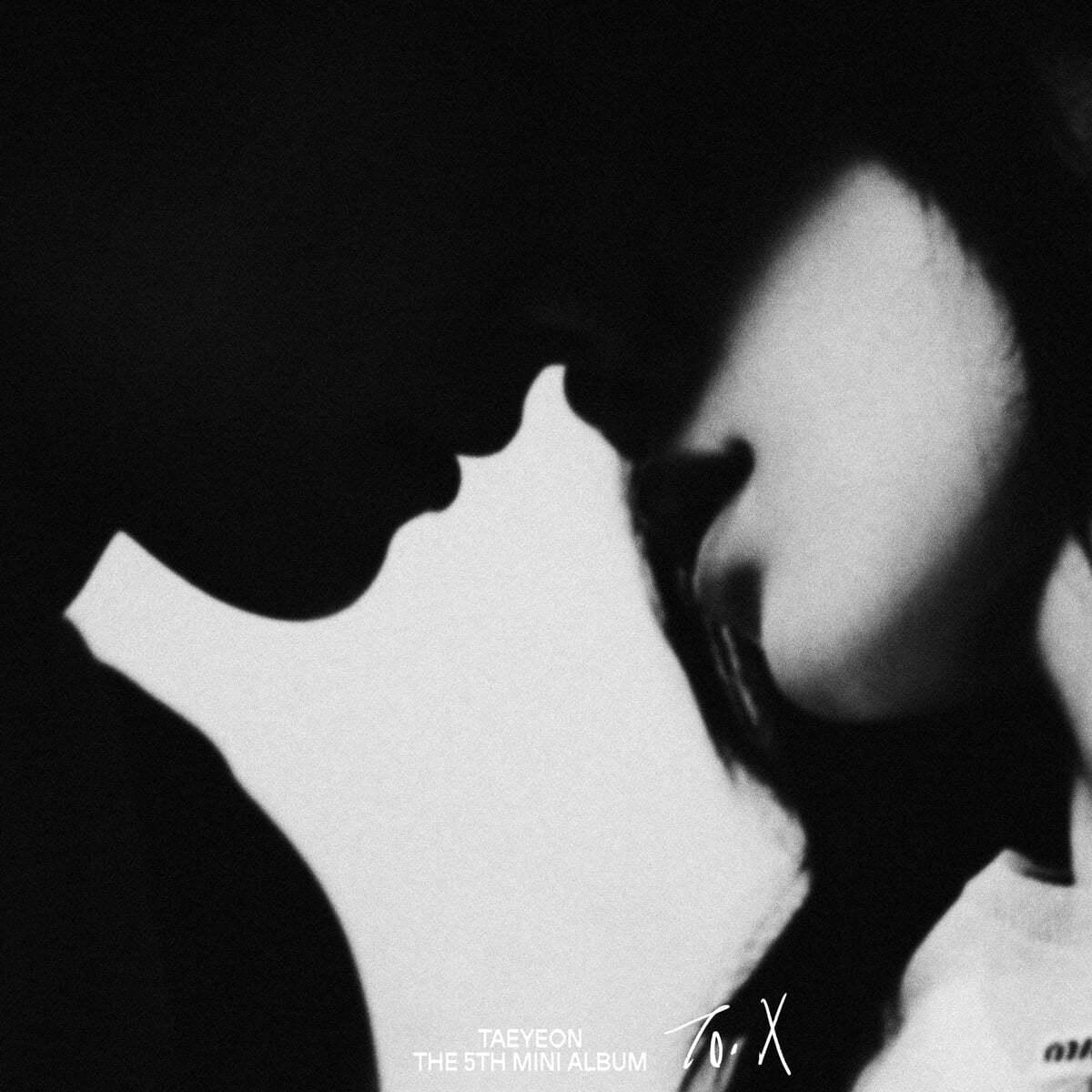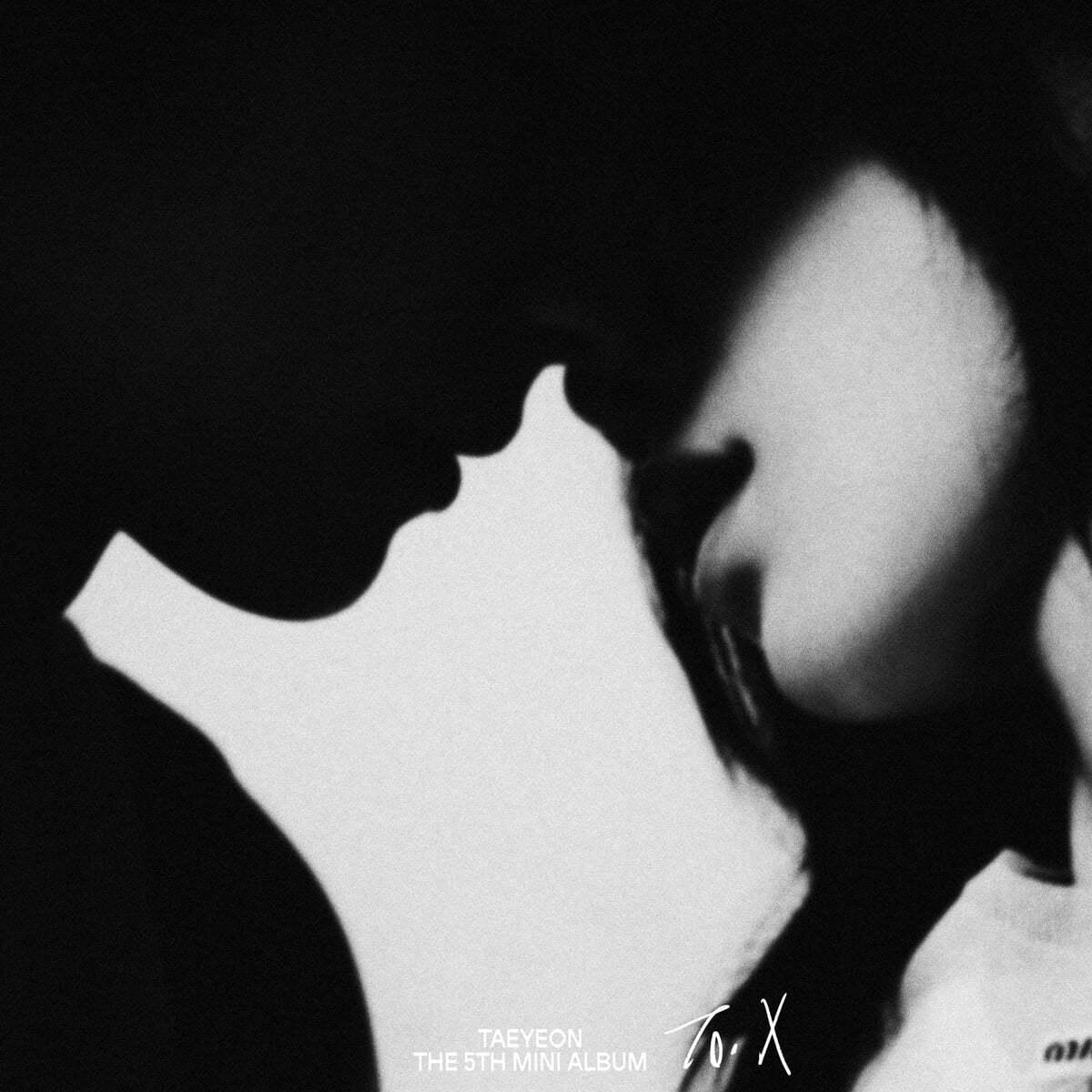 WHY DOES NZ KPOP FANS SHOP AT KKANG?
Let customers speak for us
very nice
came packaged very well nothing was damaged. the album it's self is stunning inside and out, thanks again!
I love it! It was packaged safely and arrived really quickly like a day or 2 after it was sent and I live rural. Will definitely buy from here again.
Love!!
I bought lix and innies postcard ver and wow it does not disappoint! the vibrancy of the albums is insane! shipping was pretty quick as always and packed super well~
Limited ver
I love it! It arrived really quickly and was packed safely. One page has some damage but it's from when it was made not you guys. I pulled Felix and Lee Know & Felix unit🤍
love it!
everything arrived in a timely manner and there was no damage or anything. thank u!
Skz rockstar album
I preordered the rockstar album and after it had been sent out, the delivery was very quick (about 3 days). I got the rock version which I am happy about. Everything that I expected to be there, was there. This is my third time buying an album from Kkang and would highly recommend. My album and the contents inside were in perfect condition. I got the preorder benefits for this album and really love the kkang 8pc photo card set that I got. I got hyunjin and Han for my duo pc and I also got leeknow in the album. I also got a free leeknow pc as an extra from this store. Overall I am very pleased with my album and will definitely be buying from here again.
ROCKSTAR
I PULLED MY BIASSSS
Kkang is literally amazing, they did such a good job even though the shipment came in late
They are the best, I love you kkang, thank you for making sure our albums get to us super safe
The Best Experience Ever
Kkang is such an incredible store to buy kpop albums from! This was my first time and they made the process so easy. Would highly recommend shopping here and the shipping was super fast and I'm in love with all my stray kids albums!
Red Velvet - What a Chill Kill (PHOTOBOOK ver)
Great album, came really fast. Didn't expect the album it self to be so massive 👍
Perfect!
Came perfectly packaged, gorgeously packaged with love the POB set too! :)
Amazing as always
Love love love everything and KKang.
Got picked up Friday 24th and received Tuesday 28th which kinda sucks, normally overnight delivery and this was the first time it took longer 😵 I blame NZ post though.
THANK YOU KKANG!
My album came in perfect condition and shipping was just as promised. I'm so happy with it!! The freebies included (pre-order pcs) were so exciting and I don't regret buying from this site at all. Would absolutely recommend and will definitely be ordering from here again 🫶
KKANG: The Ultimate K-Pop Store NZ

Immerse yourself in the colourful world of K-Pop with KKANG, your one-stop-shop for all things K-Pop in NZ! Passionate K-Pop enthusiasts ourselves, we understand your desire to stay connected with your favourite idols. That's why we've made it our mission to bring you the latest and greatest in K-Pop merchandise.
K-Pop Albums NZ: Your Personal Gateway to K-Pop Universe

Take a deep dive into our extensive collection of K-Pop albums. We know that the heart of every K-Pop fan beats to the rhythm of their favourite artist's songs, so we've curated a vast collection of K-Pop albums from the hottest names in the industry. Whether you're an old-school K-Pop lover or an enthusiast of the new wave, KKANG has got your musical cravings covered!
K-Pop Merchandise NZ: Showcase Your Fandom in Style

At KKANG, we provide K-Pop NZ fans with an unparalleled selection of the trendiest K-Pop merchandise. From flashy apparel to unique collectables, our K-Pop merch will let you showcase your love for your favourite idols in style. Looking for the perfect gift for a fellow K-Pop fan? You'll find it right here, at our exclusive K-Pop store!
K-Pop Official Merchandise: Authentic and Quality Products

We know that nothing less than authentic K-Pop official merchandise will do for true fans. We source only the highest quality official K-Pop merchandise online to ensure your satisfaction. Our range includes K-Pop official merch from the most popular bands and solo artists in the business. So, whether you're a part of the BTS Army, a fervent Blackpink Blink, or STAY, you can trust us to bring you genuine products to show off your loyalty.
K-Pop Albums: Elevate Your Music Experience

Our extensive selection of K-Pop albums is hand-picked to offer a blend of the latest releases and all-time classics. This way, we ensure that we cater to all K-Pop NZ fans' varied tastes. Your K-Pop journey deserves the best, and at KKANG, we're committed to providing it.
K-Pop Merch: For Every Fan Out There

Our K-Pop merch range offers something for everyone. From casual fans to the most devoted enthusiasts, you can find the perfect pieces to add to your collection or to wear and show off your fandom pride.
K-Pop Store: Everything K-Pop Under One Roof

Our K-Pop store offers a comprehensive selection of K-Pop merchandise that caters to fans of all levels. We're proud to serve as the ultimate K-Pop merch official store for NZ's thriving K-Pop community. At KKANG, you're more than just a customer; you're part of the family.
The KKANG Promise: Official K-Pop Merchandise Online

At KKANG, we are committed to delivering the best K-Pop shopping experience. Our extensive selection of official K-Pop merchandise online is handpicked for quality, authenticity, and style. We are proud to be the go-to K-Pop store NZ relies on for their K-Pop fix.

Join our ever-growing community of K-Pop fans and experience the difference of shopping with a provider that shares your passion for all things K-Pop. Welcome to the KKANG family!
What is KKANG?

KKANG is the premier online destination for K-Pop enthusiasts in NZ. It's your ultimate K-Pop store NZ, offering an extensive range of K-Pop albums, K-Pop merchandise, and K-Pop official merchandise.
Where Can I Buy K-Pop Albums in NZ?

You can buy a wide range of K-Pop albums in NZ from KKANG's online store. We stock the latest releases and classic albums from your favourite K-Pop idols.
Is the K-Pop Merchandise on KKANG Authentic?

Absolutely! At KKANG, we're committed to providing only authentic K-Pop merchandise to NZ fans. We source official K-Pop merch directly from the manufacturers to ensure authenticity and quality.
What Kind of K-Pop Merchandise Does KKANG Offer?

KKANG offers a broad selection of K-Pop merchandise, including apparel, collectables, and accessories. Our range is constantly updated to include the latest trends and releases in the K-Pop world.
How Can I Trust the Authenticity of K-Pop Official Merchandise Online from KKANG?

We guarantee the authenticity of all our K-Pop official merchandise online. Our team works directly with manufacturers and licensed distributors, ensuring every item we sell is genuine and of the highest quality.
What Makes KKANG the Best K-Pop Store in NZ?

At KKANG, we're not just sellers; we're passionate K-Pop fans ourselves. This love for K-Pop drives us to curate the best collection of K-Pop albums and merchandise, making us the go-to K-Pop store NZ fans trust.
Does KKANG Stock K-Pop Merch of All Popular Artists?

Yes, KKANG stocks K-Pop merch from all popular K-Pop artists. Whether you're a fan of BTS, Blackpink, Straykids, or any other K-Pop idol, you can find their official K-Pop merchandise online at our store.
Is KKANG's K-Pop Merchandise Range Suitable for All Fans?

Definitely! Our K-Pop merch range caters to all fans, from casual listeners to the most fervent enthusiasts. No matter your level of fandom, you're sure to find something you love at our K-Pop store.