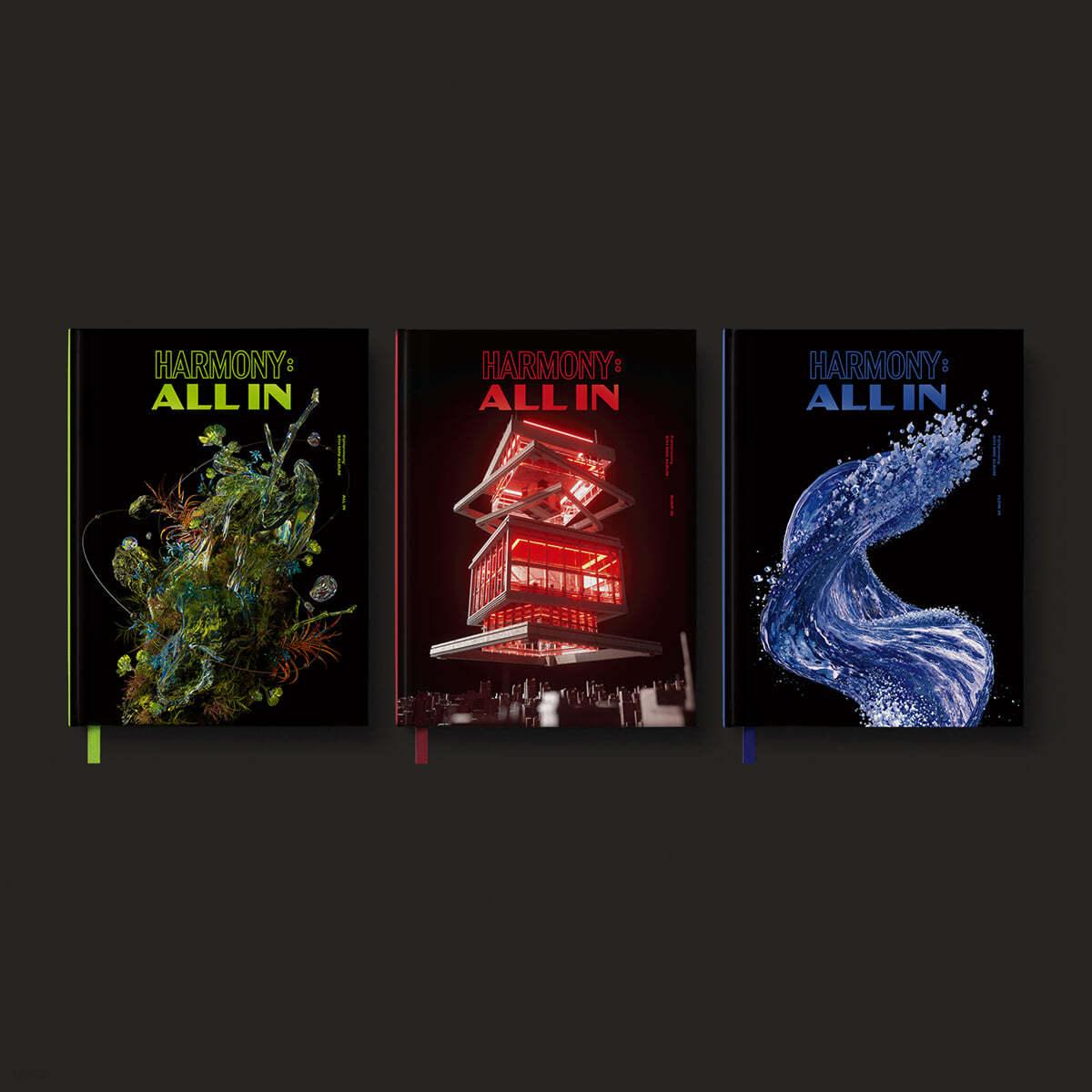 P1Harmony Mini Album Vol. 6 - HARMONY : ALL IN (Random)
---
CD + Booklet (96 P) + Random Standing Photocard + Random Logo Tag + Photo Stamp + Random Photocard (Special 1 P, Selfie 1 P)
Provided totally random. If purchased 2 or more copies, different version albums are provided.
Estimated delivery: 2~4 days after shipped out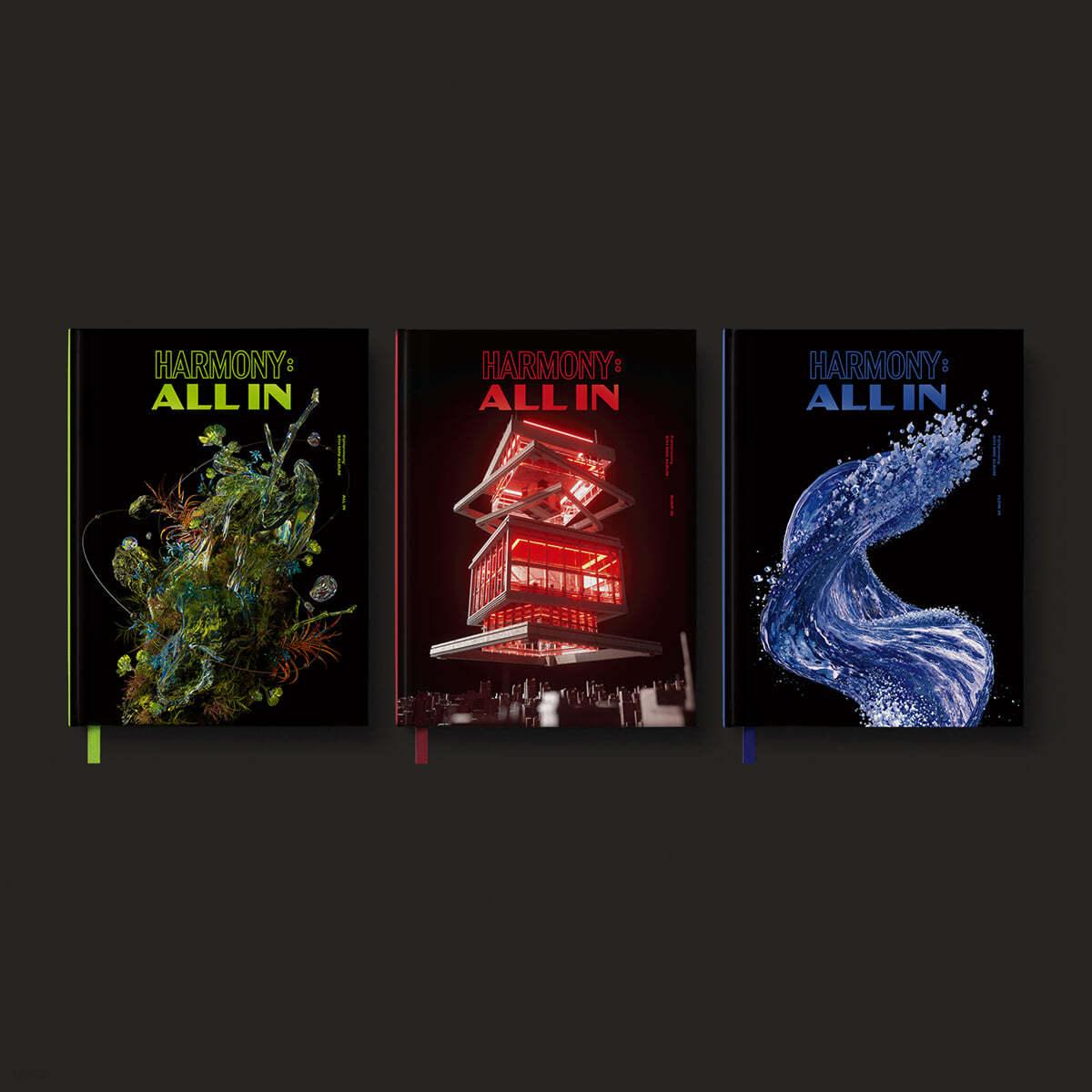 This product is rated 5.0 of 5.0 stars.
It has received 4 reviews.
Came perfect!
Perfectly sealed and absolutely LOVED my pulls! :)
P1HARMONY ALL IN SET
thank you so much %21%21 the delivery was really good %26 everything came in perfect condition. plus it was really fast. i pulled jiung who is my bias and I'm so happy. can't wait til order again. p.s for kwave%2C please sell some p1harmony pcs. especially jiung pcs %21%21 😫 overall 10%2F10.
love it!
it came with a couple dents on the outside but thats alright, everything inside was in good condition. i got a theo pc! thank you kkang!
P1Harmony Mini Album Vol. 6 - HARMONY : ALL IN (Random)