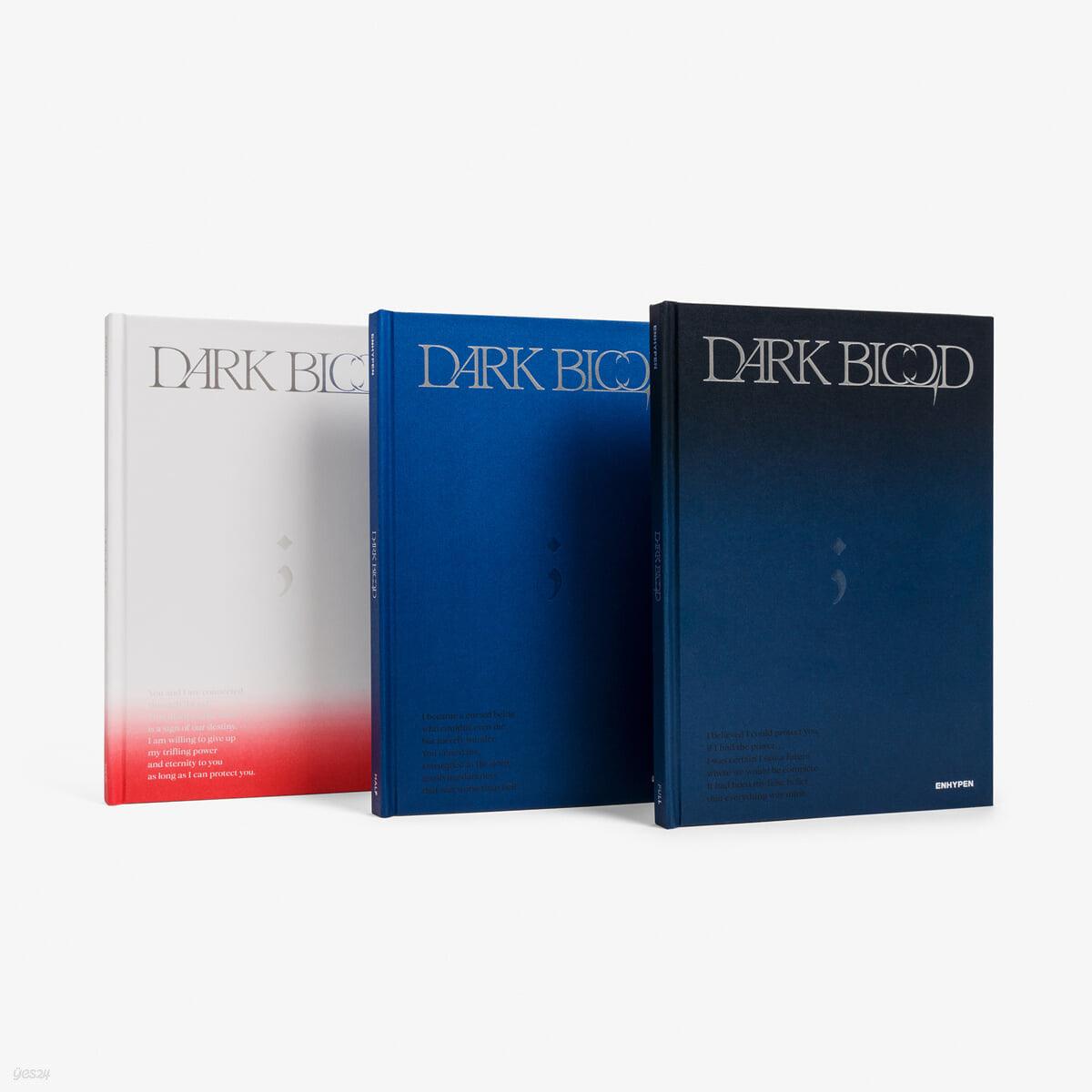 ENHYPEN - DARK BLOOD (Random) + Weverse Gift
---
CD + Booklet (92 P) + Random Photocard (Common 1 P, Message 1 P) + Sticker + Random Postcard + Bookmark + Poster With Lyrics (On Pack)
Random Instant Photo : Totally random. Included in part of first press albums only.
Provided totally random. If purchased 2 or more copies, different version albums are provided.
Weverse gift option: Photocard (1EA) + Photocard frame (1EA)
If purchased 3 album + weverse gift, you will get a additional benefit: Dark Moon Postcard (7EA 1SET)
Estimated delivery: 2~4 days after shipped out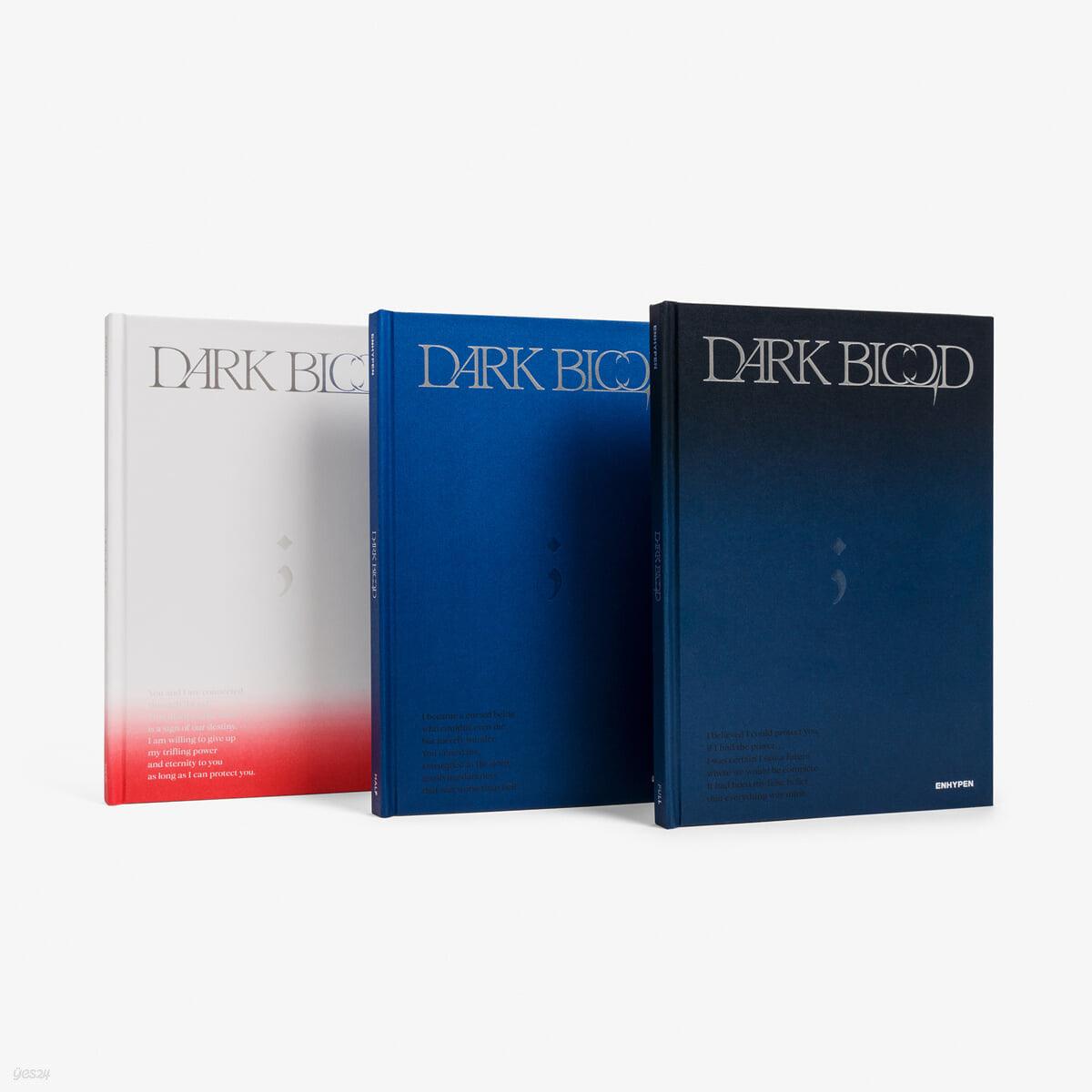 This product is rated 5.0 of 5.0 stars.
It has received 6 reviews.
So happy!
The album came so quick and in perfect condition. So happy with it! First time i've ordered from kkang but i'll definitely order again!
Enhypen Dark Blood (Random and Weverse Gift)
The albums were packaged really well with bubble wrap to protect from any damages :)
I honestly didn't mind whose photo card I got, but I'm happy with who I got for the free gift photo cards too!
I swapped with my friend for photo cards since we bought the album together. I got Heeseung for the official photo cards + Sunghoon (kkang gift). As for the frame, I got Jake (which I was so happy with since he's my bias, I guess I got lucky)
The shipping was super quick as well. Got it delivered roughly a day after I was notified of it being sent out, so pretty efficient!
Overall, very satisfied! :)
I'm so happy
I'm so happy about this purchase, I got the half version and it came so quickly. I loved the cute add ins and it was well packaged!
dark blood enha
it actually came faster than expected. i love the album and my pulls <33 thank u for the freebies too!!!