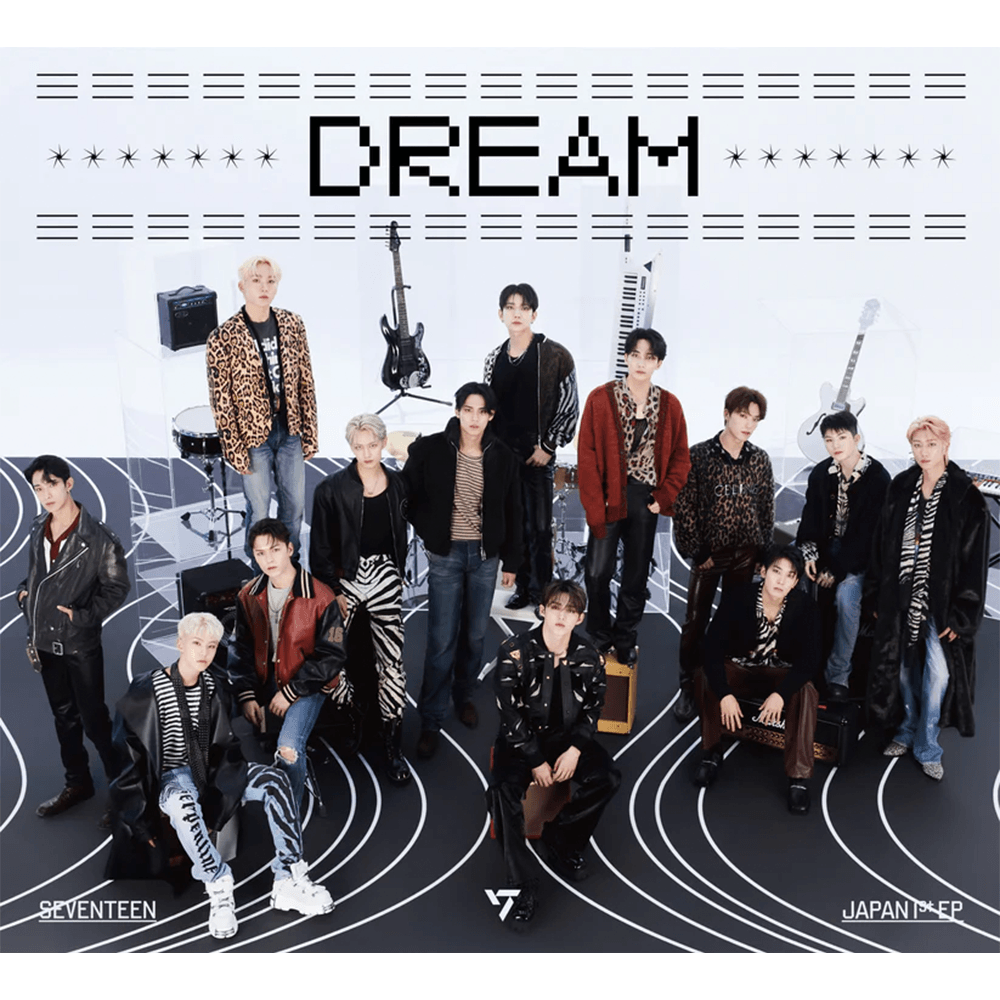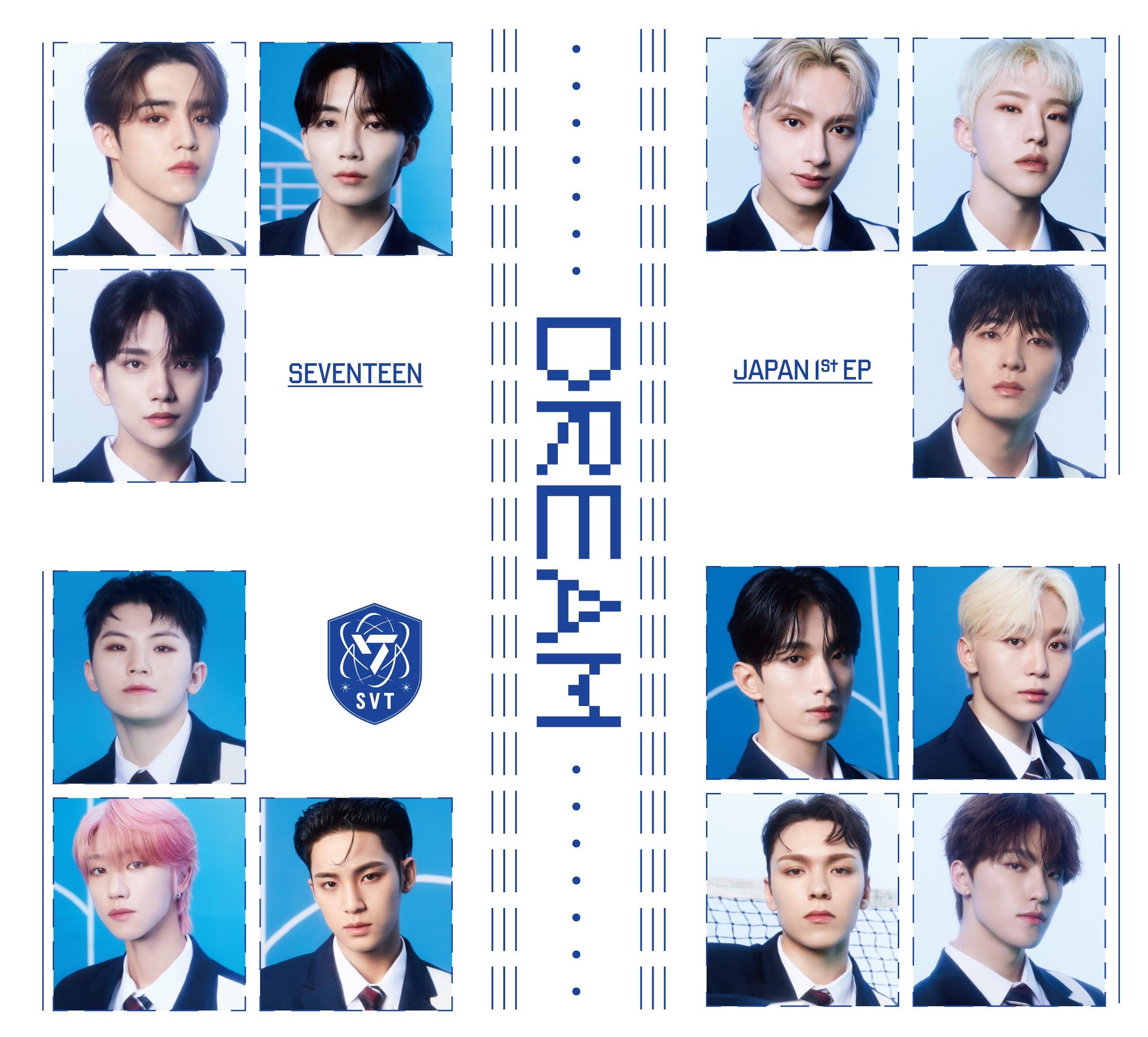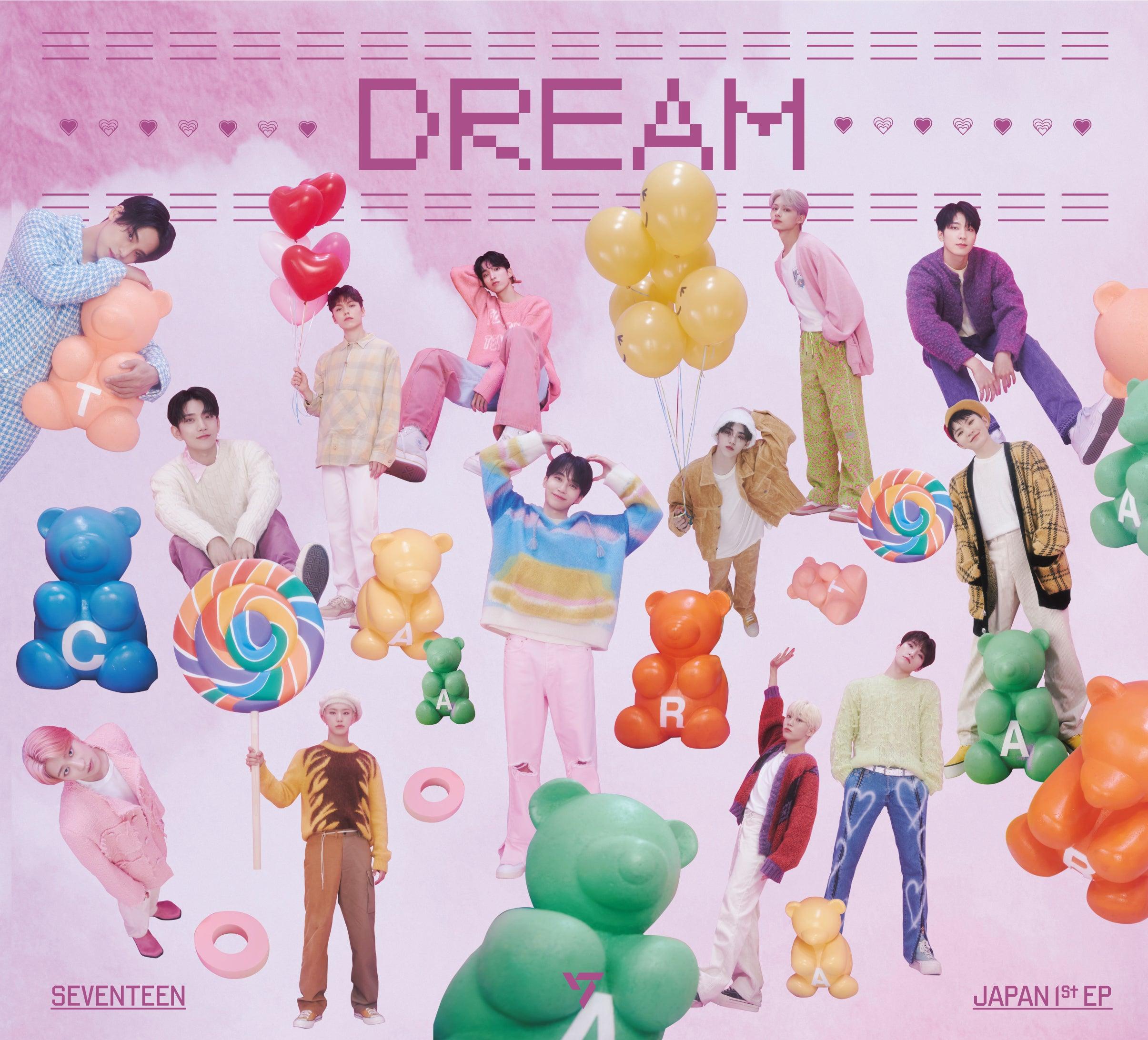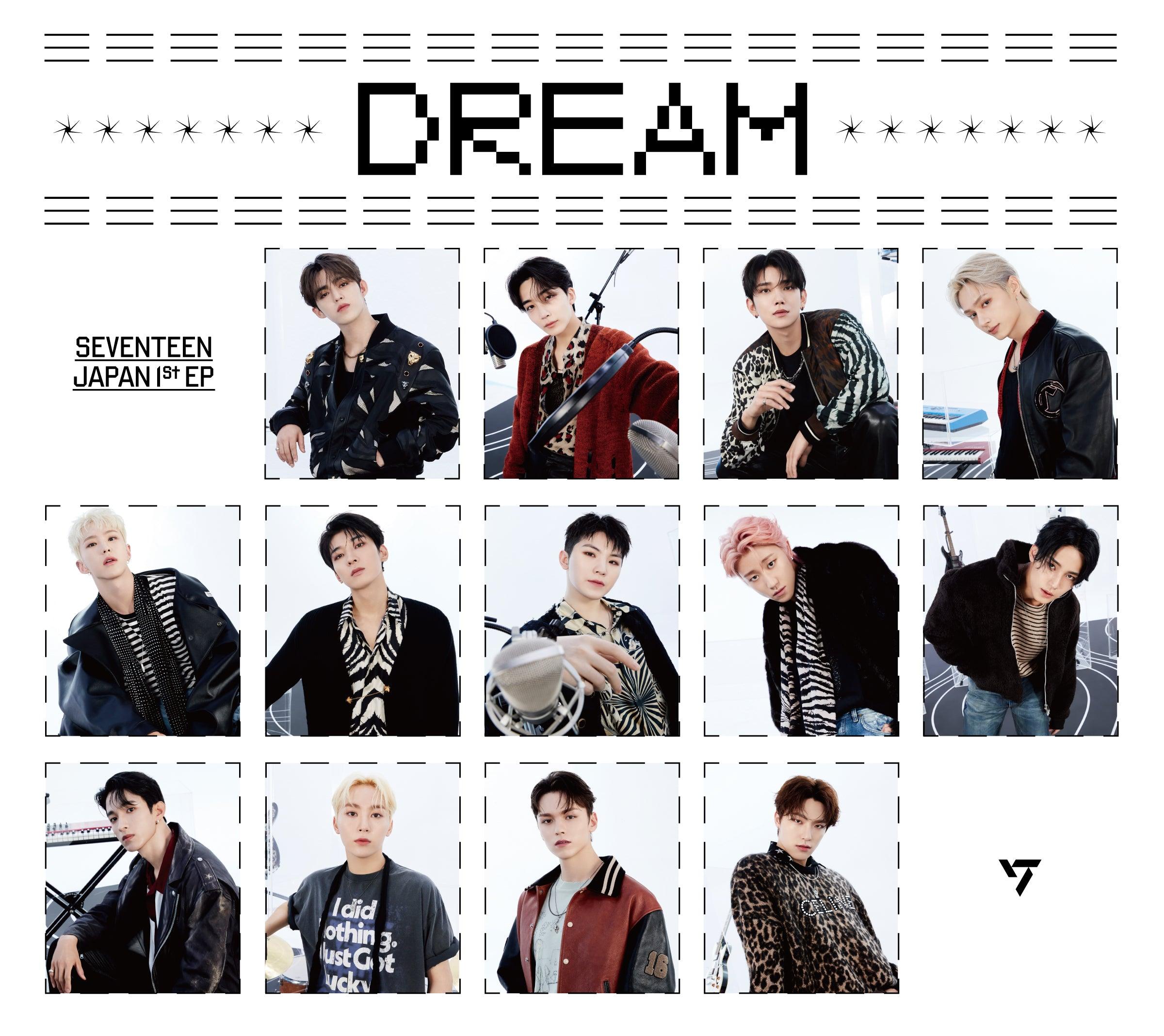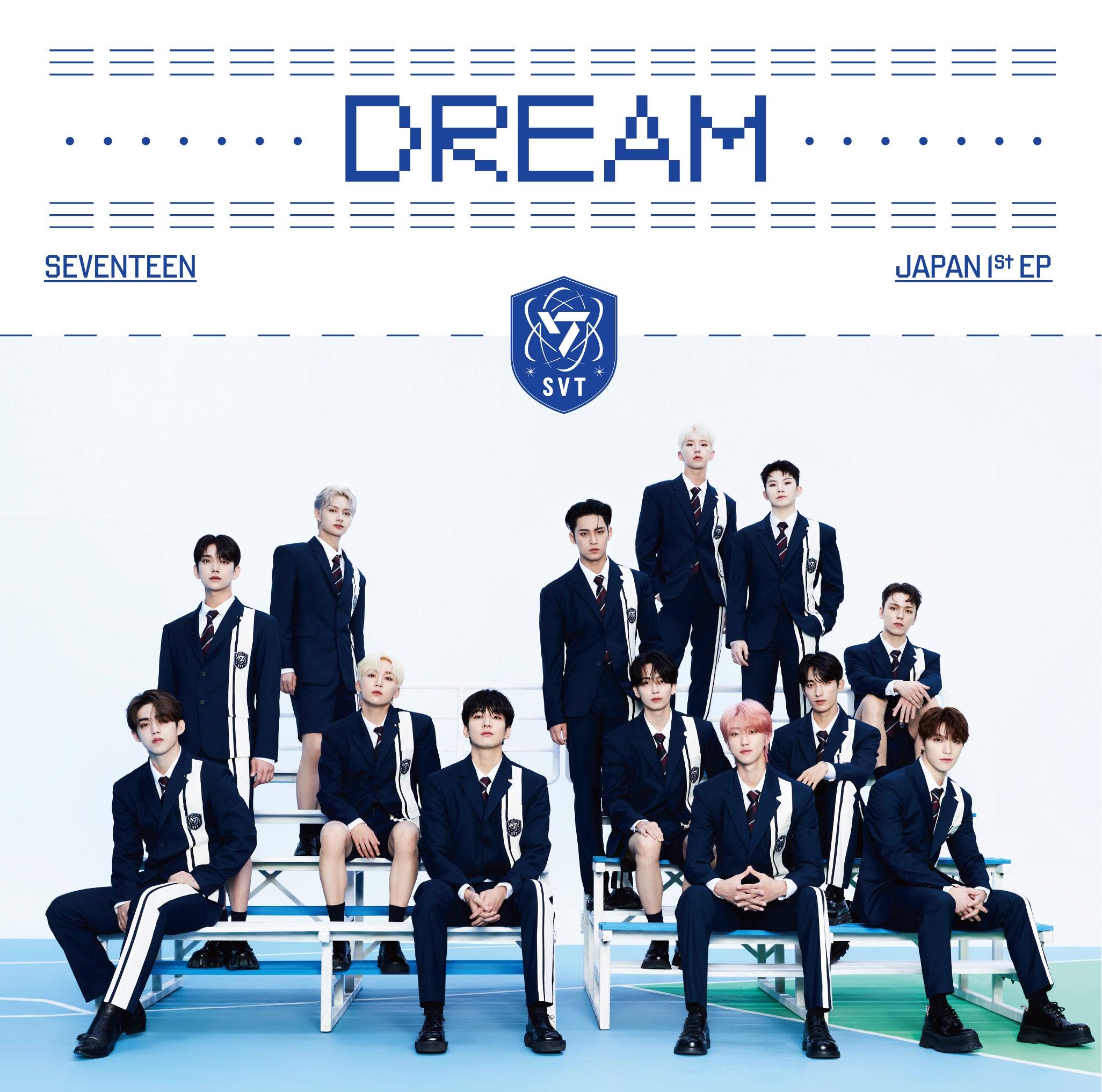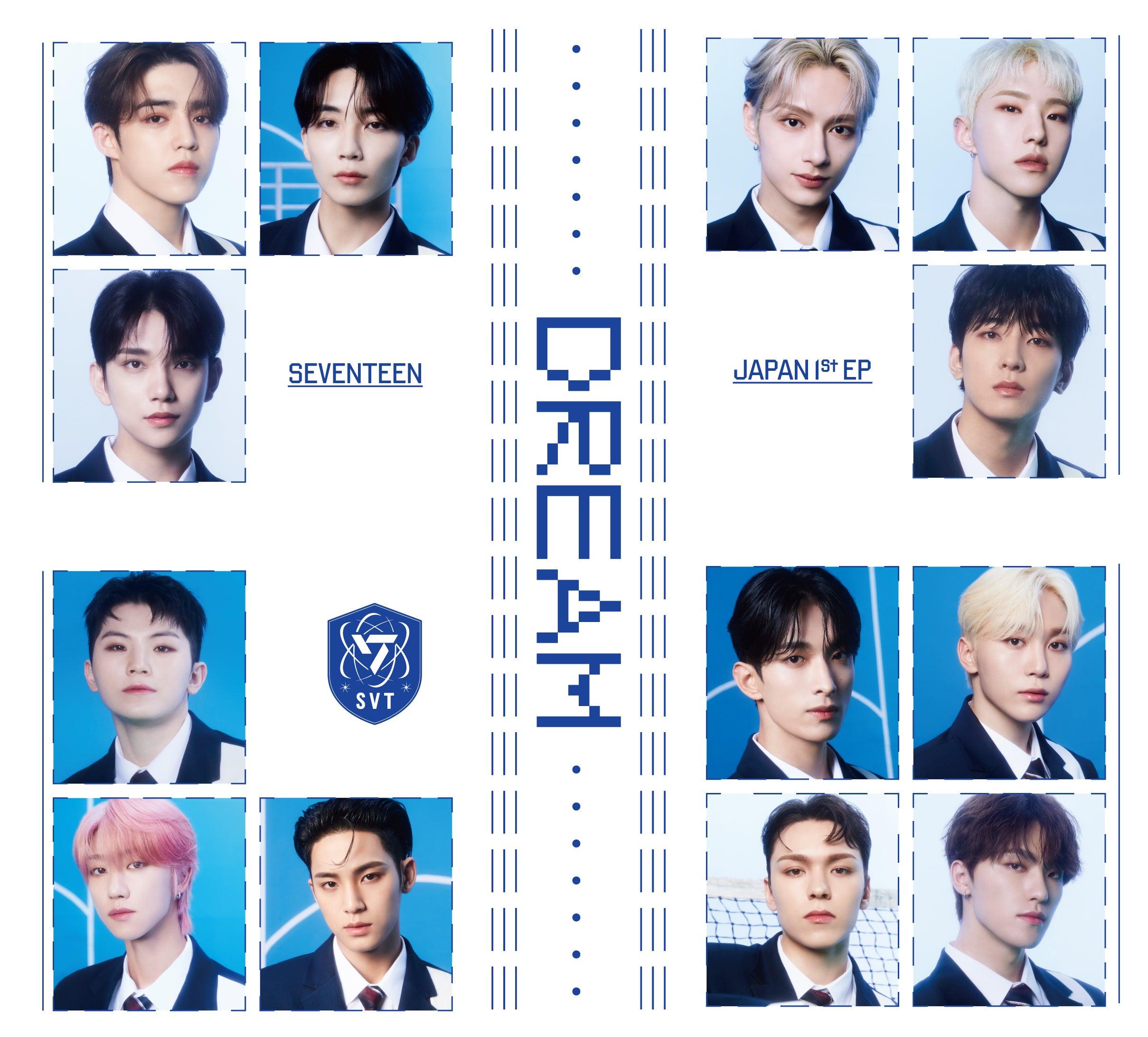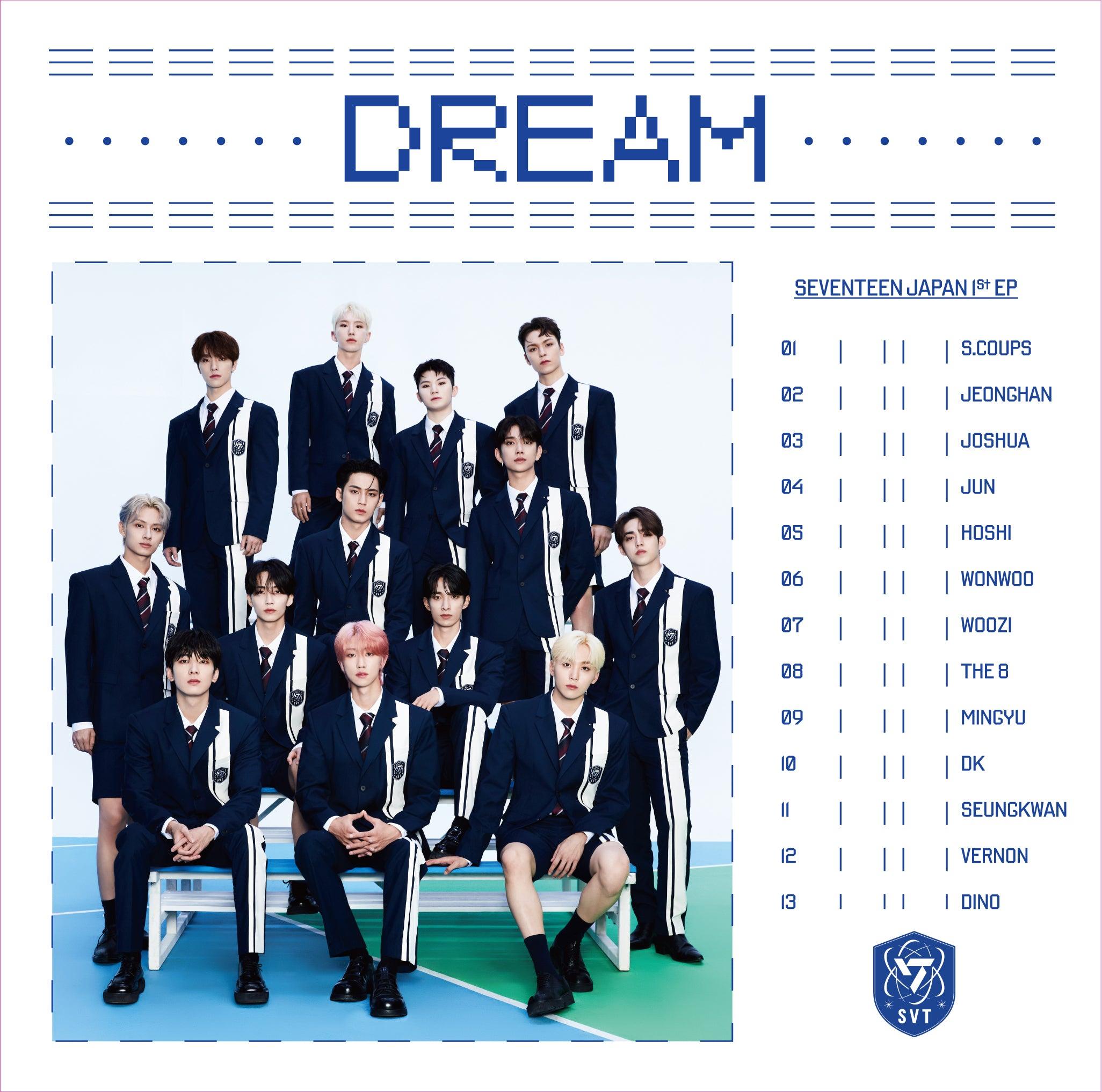 SEVENTEEN - JAPAN 1st EP 「DREAM」
---
TYPE A: CD + Photo Book (A) 36P + Photo card A (Random 1ea / 13 Versions)

TYPE B: CD + Photo Book (B) 36P + Photo card B (Random 1ea / 13 Versions)
TYPE C: CD + Photo Book (C) 36P + Photo card C (Random 1ea / 13 Versions)
TYPE D: CD + M∞CARD (「DREAM」 Music Video Making Video) + Photo Book (D) 16P + Photo card D (Random 1ea / 13 Versions) ※ 「DREAM」 Music Video Making Video 3 Version, Card image Random 1ea / 3 Versions.
STANDARD: CD + Photo Book (E) 16P + Photo card E (Random 1ea / 13 Versions)
FLASH PRICE: CD + Lyric Book (8P) + Photo card F (Random 1ea / 13 Versions)
Estimated delivery: 2~4 days after shipped out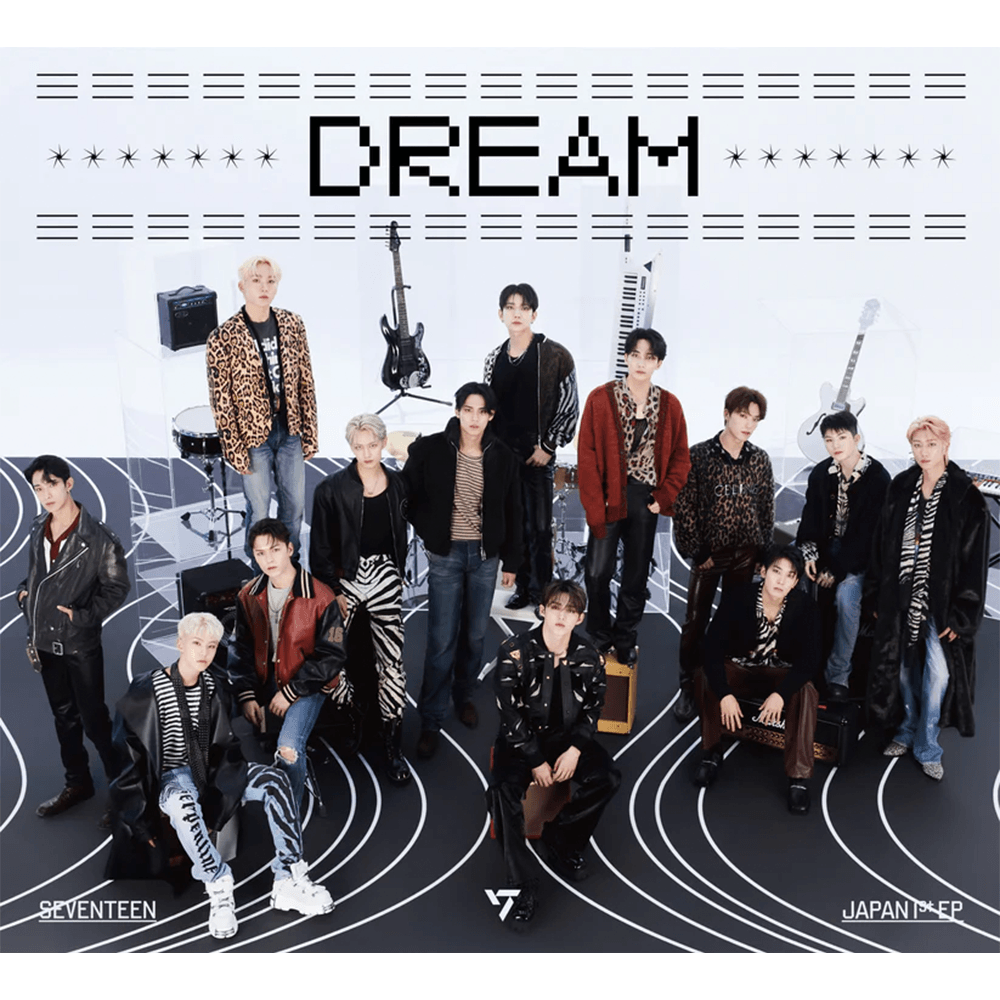 This product is rated 4.3 of 5.0 stars.
It has received 3 reviews.
SEVENTEEN - JAPAN 1st EP DREAM
Hello, I received albums I wanted. I must have ordered when shipping wasn't consistent as it took quite a long time for them to arrive but that's okay. Unfortunately one of my albums arrived cracked (damaged), this is why I have given 3 stars. The albums were wrapped in bubble wrap, however I did notice it was messily packed and also comes in a post bag vs a box which would protect the albums more. If possible in the future, posting in a box would be better and more protective for the albums. Thank you for the albums :)
:)
Arrived safely and was surprised I got a POB as I missed first press! It's a shame whenever I want to buy albums kkang is always out of stock for awhile but sometimes it's worth the wait. I'll definitely be buying the rest of my Dream albums from them if they get them again in the near future and I totally recommend buying them from here if you're nz based!
Excellent Service
Album for my daughter. Just what she wanted and loves it.