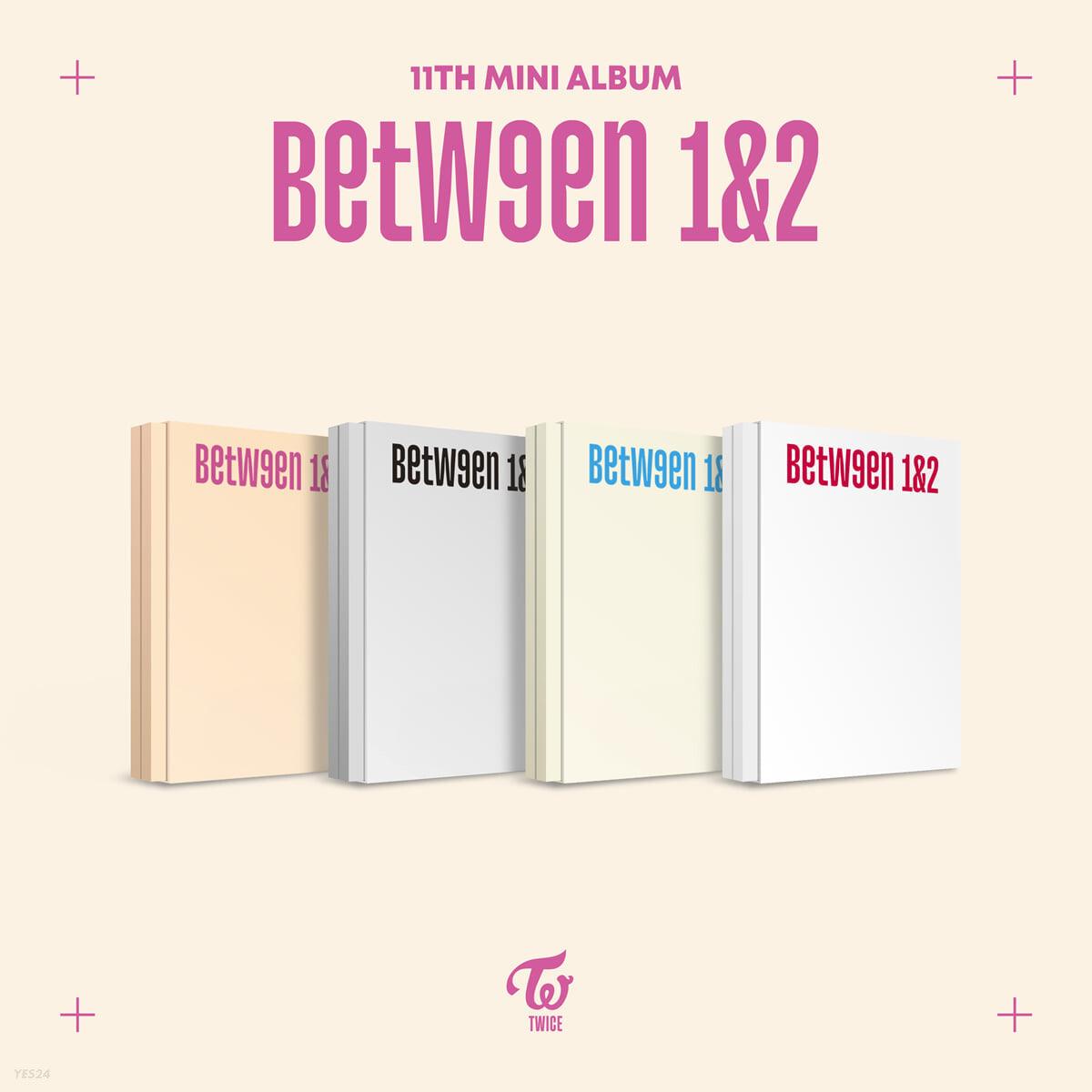 Twice Mini Album Vol. 11 - BETWEEN 1&2 (Random)
---
CD + Booklet + Random Photocard (Polaroid 1 P, Message 1 P, Commmon 5 P) + Random Crosscode Postcard + Random Film Photo Sticker + Heart Glass + Random Folded Poster (On Pack)

Provided totally random. If purchased two or more copies, different version is provided.
Estimated Delivery: 2~4 days after shipped out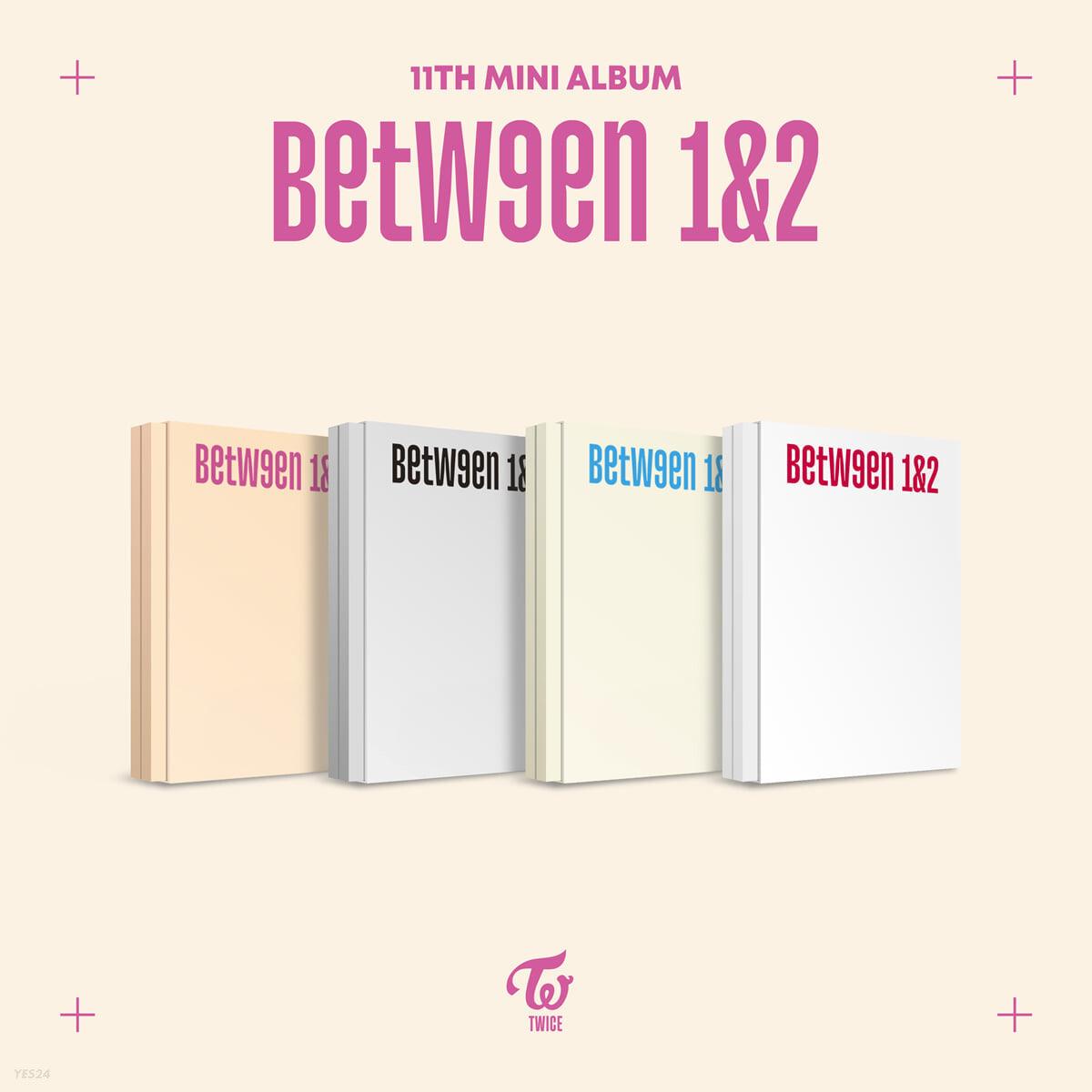 This product is rated 4.9 of 5.0 stars.
It has received 8 reviews.
TWICE BETWEEN 1&2
super cute album i hope my friend likes it!! bought it for his bday :D shipped super quickly so thankyou!
twice between 1&2
I am in love with the album and it's inclusions !! It arrived in just 3 days so even better ! thank you :):)
Twice Album! :))
Album came safely and quickly. Came with everything plus an extra photocard which was very high quality. Overall very happy with my purchase
Twice album
Thank you very much <3 The album came fast and in very good condition. It is packed very well. My sister loved it! She got the version and the pcs she wants!
2 twice albums
i ordered two twice albums one for me and my sister but one of them was great and came with everything but the other was missing one photo card but other than that it's great thank you :)